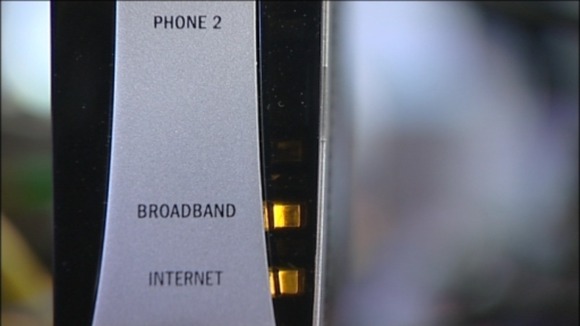 Bradford and Leeds are among ten cities that have been handed a share of a £114 million broadband pot to transform them into "super-connected cities".
The joint project will receive £14.4 million to help provide businesses with broadband speeds of up to 100Mbps and high speed wireless Internet access.
It aims to provide ultrafast broadband access to around an extra 25,000 homes and 7,000 business by 2015.
Hull and York are eligible to apply for a share of a second super-connected city fund, which will see around £50 million shared between ten smaller cities.
Leeds and Bradford have produced an ambitious and comprehensive plan, which will turn them into digital leaders, and give the local economies a real boost. The new investment will help put the cities at the centre of the digital stage, competing for jobs and investment with the best in the world.
– Maria Miller MP, Culture Secretary