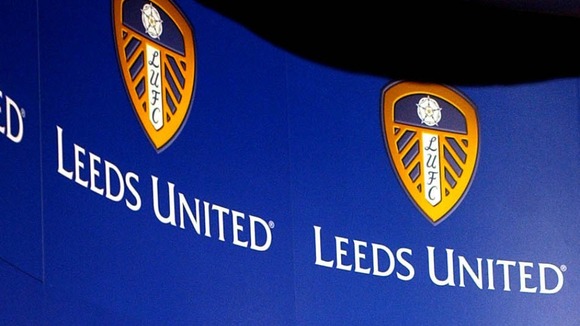 For the first time Leeds owner Ken Bates has revealed details on proposed investment in the club and who they are in talks with adding that negotiations are at an advanced stage. The club originally said they were in exclusive discussions with unnamed investors in June but since then little has happened to appease fans who have grown increasingly disgruntled. All the club had said prior to today was that the exclusivity period was over and that talks remained ongoing, but in a statement released this afternoon, Bates confirmed that he has been negotiating with a banking institution who are a limited company and have interests across the Gulf, Asia and Africa. Four of their representatives from Bahrain were present at Elland Road today ahead of Leeds' clash with Nottingham Forest today.
"We're well advanced with discussions. There's a number of finer points to be resolved, but we're making good progress. We had four of the top people over here for a big meeting on Friday and they are at our game on Saturday. The potential investors are looking to conclude things as soon as possible. Both parties regret missing the August transfer deadline, but we are planning for the January transfer window."
– Ken Bates, Leeds United owner

It still remains unclear whether or not the investors will be completing a full takeover of the club that Bates took control of in 2004, but the current school of thought is that the former Chelsea owner will remain with Leeds in some capacity.
The confidentiality agreements that were put in place are very important to the investors. They are a banking institution and a Public Company and not only can speculation affect their share price, they are also governed by heavy banking regulations. They also have interests across the Gulf, Asia, and Africa.They are using London lawyers and there has been some logistical issues, but we have discussed things at length and agreed that we can make certain things public.Since we signed the agreement in June - and told people what we had done - there has been a lot of speculation and agitation, especially by the Leeds United Supporters Trust, and I have to tell people that a lot of the statements that have come out are inaccurate."
– added Ken Bates, Leeds United owner.