Cracking down on burglary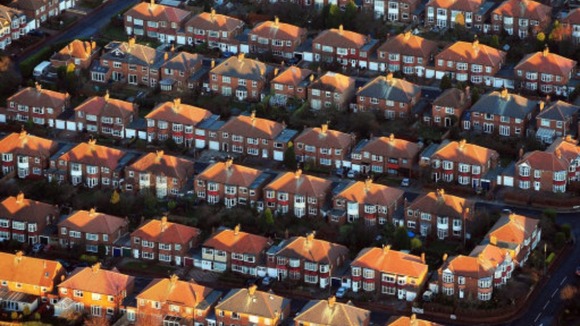 South Yorkshire Police is cracking down on burglaries.
House burglary makes up 4% of the overall crime rate and in the last week 82 of these crimes were committed. Of them 38% were made possible because the homes were "insecure" due to having a door or window open.
Officers are now providing advice on how to make homes safe and what signs to look out for if people call at your door.
As a Force we will continue with Impact as a commitment to our communities to tackle key crimes and target criminals in South Yorkshire who make peoples lives a misery. Not only will we be bring these offenders before the courts but we will also seek to seize their assets, which are often illegally gained.
– Assistant Chief Constable Max Sahota , South Yorkshire Police