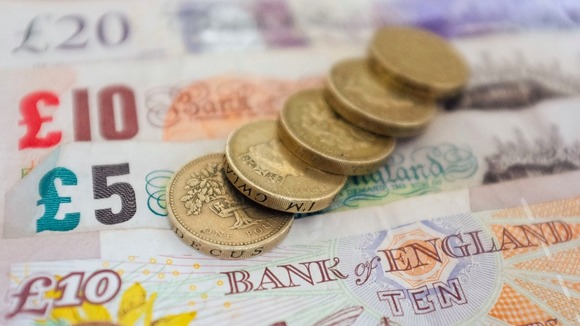 The Government has been warned not to pay public sector workers different salaries depending on where they live.
Liberal Democrats overwhelmingly passed a motion calling on the Government "to rule out any further expansion" in regional or local pay.
Party members agreed that scrapping national pay agreements "risks undermining public services" and could "adversely affect" many regions.
The Conservative Party may decide they want to put this in their general election manifesto, but we will definitely not be doing it. It is not going to be happening on our watch, this side of an election.
– Lord Newby of Rothwell (Liberal Democrat)
The other half of the coalition needs to come clean about its plans and see sense about the danger that regional pay poses.
– Christina McAnea, UNISON