30 arrested in burglary crackdown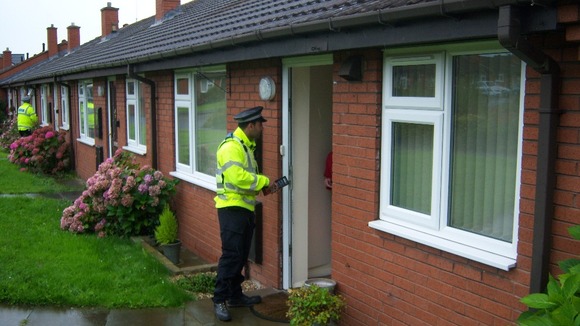 Thirty people were arrested yesterday in South Yorkshire as part of a crackdown on burglary.
Six of them were charged for burglary, with seven properties searched, as well as nine vehicles being seized for various offences.
As part of the police operation raids, patrols, targeting vehicles that are known to be linked to burglary and searching second-hand dealers for stolen property.
As a Force we will continue with Impact as a commitment to our communities to tackle key crimes and target criminals in South Yorkshire who make peoples lives a misery. Not only will we bring these offenders before the courts but we will also seek to seize their assets, which are often illegally gained
– Assistant Chief Constable Max Sahota, South Yorkshire Police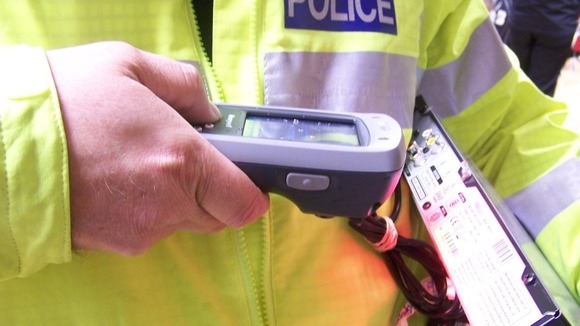 Officers also handed out crime prevention leaflets to people, to advise them on how to secure their home and to be cautious of doorstep callers.