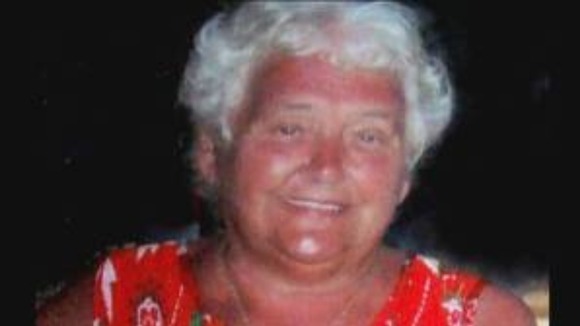 On 27th September 2006 former Castleford market trader Molly Wright was attacked and killed in her own home.
Her son-in-law David Hill was convicted of her murder. and jailed for life - despite strenuously denying any involvement in her death.
But Molly's daughters and their families, friends, David's family and friends are convinced this is a miscarriage of justice and the real attacker is still out there. They have enlisted the help of former Detective Chief Superintendent Andy Brown, the former Head of CID for the West Yorkshire Police to re-examine the case.
In addition the family are offering a reward of £12,000 for any information which may lead to the release of David from prison and help bring the real killers to justice.
Since he began looking into the case a new witness has contacted Mr Brown and told him she saw a suspicious man outside Morritt's Funeral Parlour on Redhill Drive, only yards from Molly's home, at 2.45pm on the day of the murder.
The witness had never seen this man before despite being a daily user of the route and has never seen him since. The man was not David Hill. The witness contacted the investigation team within a week of the murder and told them what she had seen but was never contacted again by the police and thought her evidence was not required by them.
Andy Brown wrote to the Chief Constable of the West Yorkshire Police, Sir Norman Bettison, almost three weeks ago with this new information but has yet to hear from him. He hopes they are considering his request to review this new evidence and has asked them to refer the matter to the Criminal Cases Review Commission to reinvestigate the murder.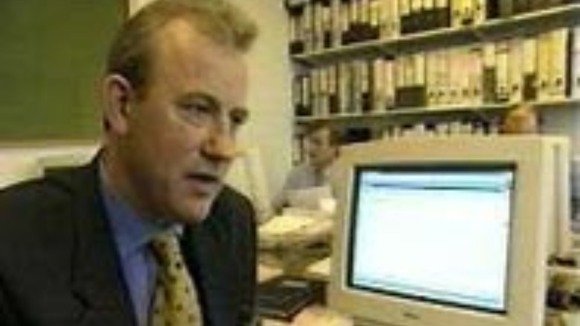 This sighting is considered highly significant because it confirms what another witnesses told the police at the time of the murder. It would appear from the limited details I have of this' suspicious man' that the police were unable to corroborate or confirm the account of the earlier witness. Now we have that corroboration and I feel this line of enquiry should be pursued.

I would appeal to the consciences of anyone who might know who is responsible for this murder or has anything at all that may help us to prove David Hill's innocence to come forward and contact me direct. I am convinced that this witness's information was not properly acted upon and followed up by the police and clearly should have been. This is a highly significant development and casts serious doubts upon the thoroughness of the original investigation.
– Andy Brown, former Head of CID, West Yorkshire Police