Son receives Mental Health Act orders for killing mother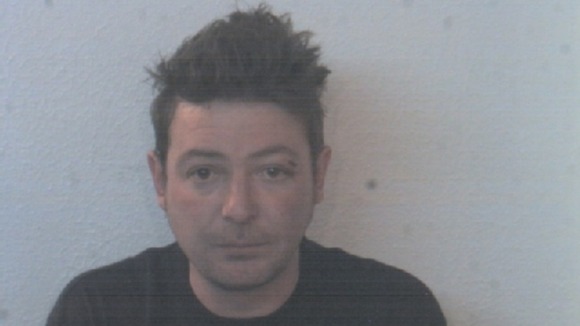 A 32-year-old Sheffield man has received orders under the Mental Health Act after pleading guilty at Sheffield Crown Court to killing his mother.
Scott Joseph Hobson, of Lister Road, Walkley, pleaded not guilty to murder but guilty to manslaughter on the grounds of diminished responsibility at court on Monday 1 October.
The prosecution identified that there was overwhelming scientific forensic evidence to prove that Scott Hobson had killed his mother Margaret Hobson, 57, at their home address on Lister Road on Friday 18 May 2012, causing multiple injuries.
Two psychiatrists who recently examined Scott Hobson in custody confirmed that at the time of his mother's death he was suffering from a severe mental disorder.
Scott Hobson received a Hospital Order under Section 37 of the Mental Health Act 1983 and a Restriction Order under Section 41 of the Mental Health Act 1983.
This is a family tragedy, which has caused great upset and pain to all members of the Hobson family and friends. The past few months have been a very difficult time for all who knew Margaret and the family understand fully that Scott needs the appropriate medical assistance for his illness."
– Detective Inspector Vicky Short
I would like to thank South Yorkshire Police, Victim Support, Trauma Assist and other agencies, which have helped through these difficult times. Margaret was a well-liked woman and will be missed by all of us very much."
– Statement from Michael Hobson, husband of Margaret Hobson, on behalf of their family