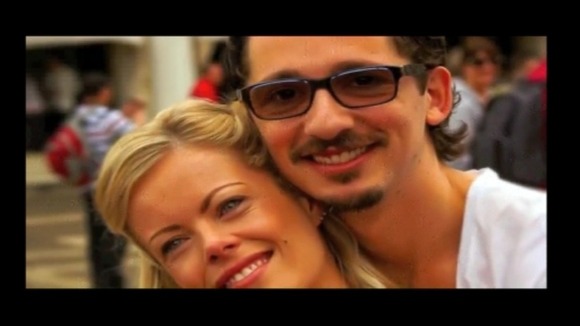 Danny Burns from Sheffield proposed to his long-term girlfriend in the middle of the world famous St Mark's square in Venice - after an engergetic song and dance routine. Danny, who is 36, led a group of fellow singers and dancers from the Cunard Queen Victoria in a routine, watched by his girlfriend Shonagh Daly, 31.
The group danced to the Hall and Oates song ' You Make My Dreams Come True' before Danny knelt down on one knee and produced an engagement ring to his sweetheart in front of hundreds of tourists. Danny's dad, dentist Philip Burns from Sheffield, filmed it and the footage called The Proposal, which feature 12 professional dancers and four singers along with Danny and Shonagh's mums, has already attracted more than 9,000 views on YouTube.
Apparently it's illegal to do something like that in St Mark's Square and I was a little concerned. I had visions of being led off in handcuffs by Italian cops before I had chance to propose but thankfully. We live in each other's pockets on the ship and I had to tell Shonagh I was going to the gym when I went off to rehearse.
– Danny Burns

His plans remained a secret though - and the proposal came as a total shock to Shona.
I didn't see it coming at all. Danny is obviously a better actor than I gave him credit for and not a bad mover either. It was the best day of my life.
– Shonagh Daly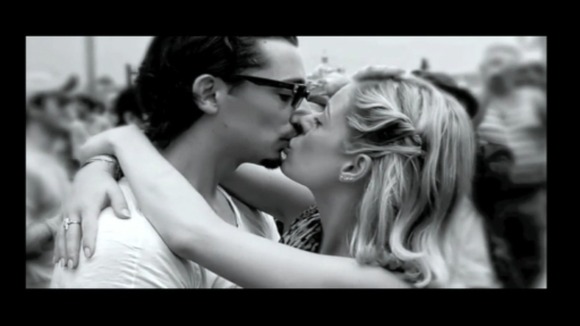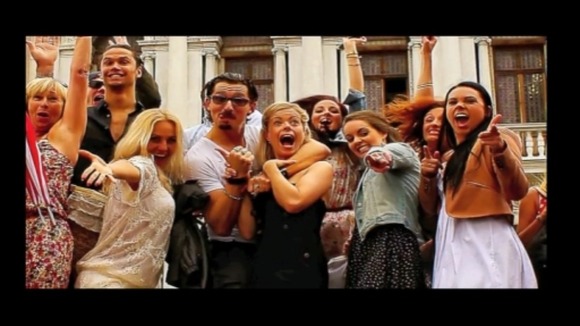 Fortunately, Shonagh accepted and now the couple, who are both actors and have appeared in Est End productions, are planning their Big Day.