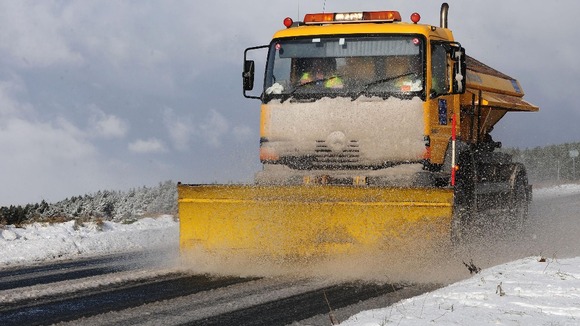 Lincolnshire's gritters are having their final run through before winter hits.
The county council's 43 gritters will take to the roads this weekend in preparation for the cold weather.
The so-called "shake down run" happens every year, to make sure the vehicles are working properly before they're called upon to start clearing the roads.
This 'shake down run' is something our Gritter drivers do every year while the sun is still shining, to make sure their vehicles are in top condition with no further maintenance needed and also to check their gritting routes are clear. They always have one last run through before winter weather begins.
– Councillor William Webb, Executive Member for Highways and Transportation

15 new replacement gritters are also being introduced this year. They will be delivered in the next two weeks.