Sleaford leisure centre refurbishment starts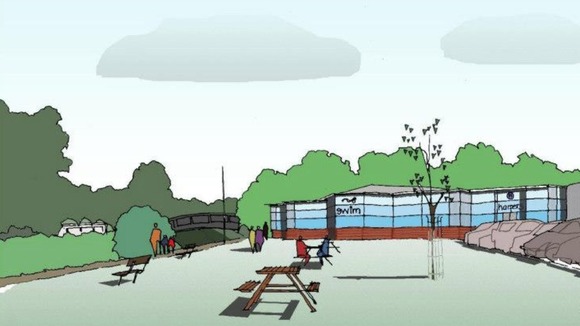 Sleaford Leisure Centre closes today as a £2.85 million refurbishment gets underway.
There has been a pool on the site since 1872, and the redevelopment of the building will include changes to the pool, seating and relocated changing rooms and health suite. There wil also be improvements to the gym, dance studio and reception area as well as a new splash zone water play facility for the under-threes.
The building will be re-clad and a new canopy will be put up above the entrance.
When the work was given planning permission, Council leader Marion Brighton said:
This package of work represents a significant enhancement and modernisation of a facility that has been at the heart of the community since 1872. It is fitting that 140 years on, and in an Olympic year, it remains so popular that we need to make these enhancements to meet the growing demands and expectations of users. Within a year we will have delivered a first-class facility for everyone to enjoy.
– Council leader Marion Brighton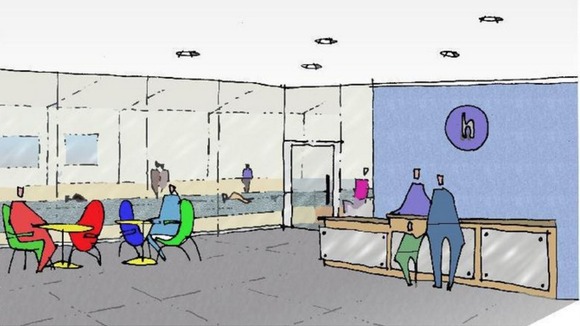 Mrs Brigton added: "In addition to the improvements inside, the outside will also be much-improved, creating a modern and attractive building with a more identifiable entrance and improved relationship with the River Slea."
But the work means schoolchildren will have to be taken to a nearby RAF base for their swimming lessons over the next few months. The Air Force stepped in to help after realising the closure would leave pupils wanting swimming lessons high and dry.