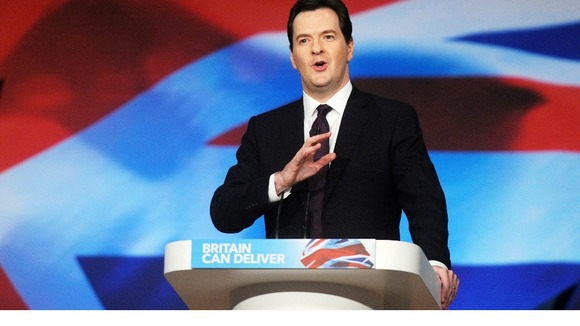 George Osborne has announced plans to cut a further £10 billion from the welfare budget by 2016-2017, on top of the £18 billion in benefit reductions already underway.
Speaking to Conservative Party delegates in Manchester, the Chancellor admitted that the recovery from recession is "taking longer than we hoped, because the damage was greater than we feared".
But he insisted: "We will finish the job we have started."
His speech was soon criticised by the Leeds West MP Rachel Reeves, who claimed the Chancellor was "in denial".
The reason why George Osborne has been forced to talk about billions more cuts into the next Parliament is because his failure to deliver economic growth means he will break his promise to balance the books by 2015.

There do need to be savings in the welfare budget, but the benefits bill is soaring under this Government because unemployment is so high.
– Rachel Reeves MP (Labour, Leeds West)