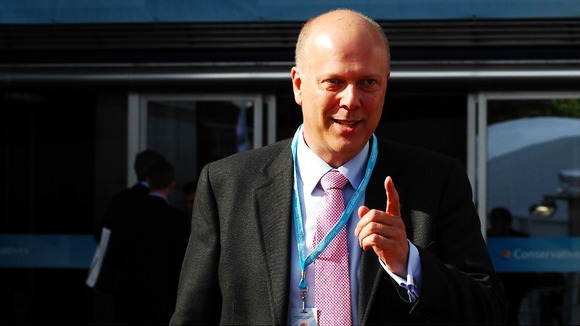 Justice Secretary Chris Grayling has unveiled plans to boost protection for householders who tackle intruders in their homes.
Mr Grayling wants to change the law to ensure even householders who react in away that may seem disproportionate in the cold light of day will be not be prosecuted.
Only "grossly disproportionate" responses would lead to charges.
I think householders acting instinctively and honestly in self defence are victims not criminals. They should be treated that way. That's why we are going to deal with this issue once and for all.
– Chris Grayling MP, Justice Secretary

Shipley MP Philip Davies told Calendar News that there has been "too much doubt" for "too long" over how much force can be used:

Anne McIntosh, the Conservative MP for Thirsk and Malton, also backed today's announcement:

Great news from Chris Grayling..giving home owners right to protect their homes and families

But Hull East MP Karl Turner criticised the Justice Secretary's plans:

Grayling just wrong on self defence. He simply doesn't get it. Reasonable force is not in cold light day but in circumstances existing time!