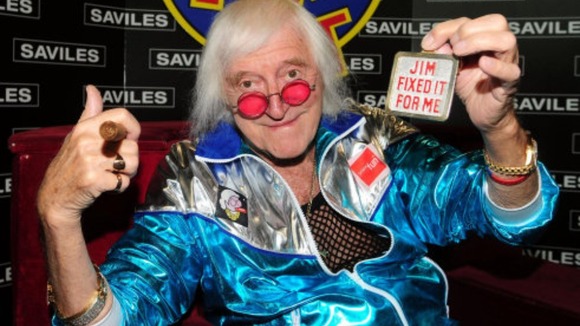 Two hospitals in Leeds and Buckinghamshire say they are shocked at suggestions Sir Jimmy Savile preyed on children during visits to wards.
Claims have emerged that Savile groped young patients at Stoke Mandeville Hospital, where he worked as a volunteer fundraiser, while one woman has claimed she saw him molest a brain-damaged hospital patient at Leeds General Hospital.
Nurses at Stoke Mandeville are understood to have dreaded Savile's visits because of his behaviour, and would tell children to stay in bed and pretend to be asleep when he came round.
Leeds Teaching Hospitals have confirmed it has been contacted by two people about incidents going back to the 1970s.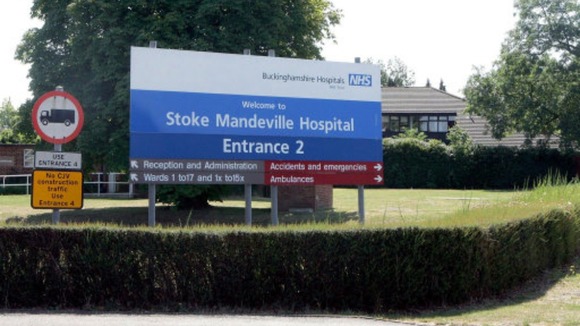 We are shocked to hear of the serious allegations about Jimmy Savile.

At this stage in the proceedings it would not be appropriate for us to conduct our own internal investigation, however we have been contacted by the police this week and are supporting them fully with their inquiries. If their findings suggest that we do need to take further action then we will do so.
– Spokesman for Buckinghamshire Healthcare NHS Trust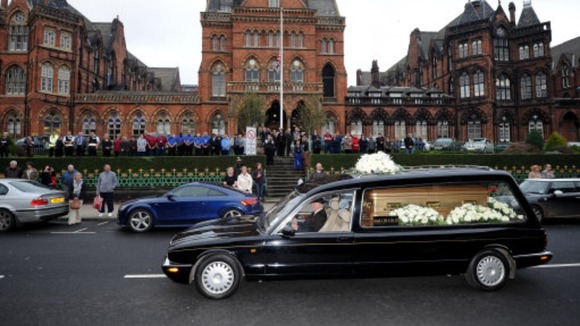 We are shocked at the nature and extent of the very serious allegations made against Jimmy Savile which were revealed by the Metropolitan Police on Wednesday. We have made contact with the police and they will be meeting with us to discuss their investigation.

The Trust does not have any record of complaints about Jimmy Savile's behaviour made during the time he was a volunteer and charity supporter at Leeds General Infirmary or at any of our other hospitals. As a result of the TV documentary and subsequent media publicity we have, however, been contacted by two individuals, one of whom wishes to remain anonymous, about incidents said to have occurred in the 1970s.

Clearly this whole matter needs to be looked into fully and we will give every co-operation to the police, who are best placed to do so. At this stage we are not aware to what degree their investigation relates to incidents in Leeds.
– Spokesman for Leeds Teaching Hospitals NHS Trust

The hospitals urged anyone with any concerns to contact police.