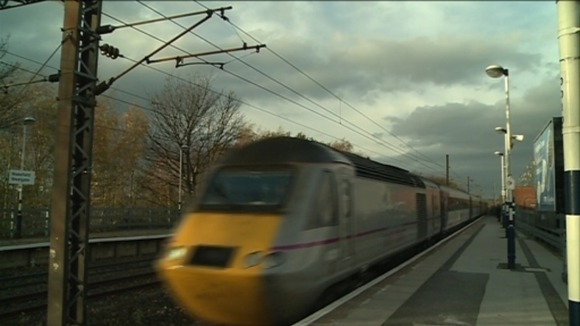 The Mayor of Doncaster has declared the council has "joined forces" with other local authorities along the East Coast Main Line to fight for "a greater say" on improvements to the route.
Following a meeting in York, Peter Davies said it was "vital" that councils play "a greater role in any rail improvement plans".
The group plans to lobby Government and will put forward a case to the Department for Transport for fuller involvement in the forthcoming franchise process.
I'm delighted that East Coast Main Line councils have come together as a powerful lobby group to promote growth and opportunity up and down the ECML that's not just about trains.

We share a common ground and that is to seek every opportunity we can to improve the economic health of our towns, cities and boroughs. It's vital that we should all play a greater role in any rail improvement plans.
– Peter Davies, Mayor of Doncaster