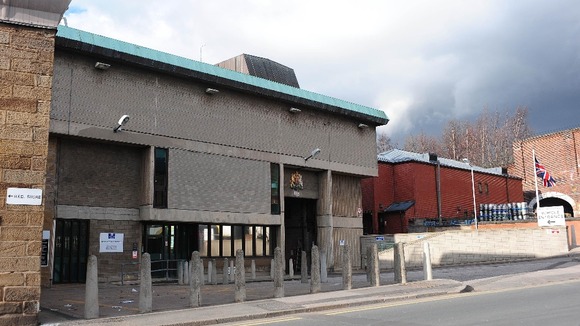 A full review of who is sent to high security prisons is needed to tackle the problem of offenders in denial over their crimes, inspectors have said, after a report found almost half of the 750 inmates at Wakefield jail were sex offenders in denial.
The Prison Service must question whether it is right to place such a concentration of men in denial in one establishment, Nick Hardwick, the chief inspector of prisons, said.
The resettlement of offenders was being "seriously undermined by the lack of appropriate programmes to address the behaviour of the significant number of sex offenders in denial", a report on a jail inspection in May found.
"Little work" was being done with the hundreds of prisoners at Wakefield prison alone who were sex offenders in denial, the report found.
There was insufficient consideration by the Prison Service of the negative impact this had on work with the remaining prisoners and therefore whether Wakefield was the right place to hold such a large concentration of sex offenders in denial. The Prison Service should commission a full review of its high security estate allocation criteria to ensure that the high proportion of sex offenders in denial at Wakefield does not undermine the work of the prison as a whole.

"The most significant concerns we have identified in this report require decisions by the National Offender Management Service (Noms) at a national level: how best to manage sex offenders in denial and to ensure that the conditions of imprisonment even for the most challenging prisoners does not fall below a basic acceptable level. These will not be easy problems to resolve. However, despite these difficulties HMP Wakefield has been able to make slow progress."
– Nick Hardwick, Chief Inspector of Prisons

The recommendation was made three years ago, but Mr Hardwick admitted it was not an easy issue to resolve.