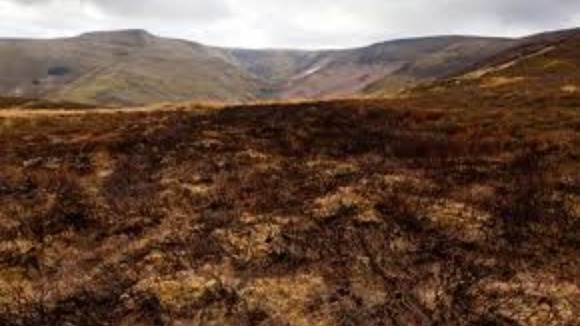 The RSPB has submitted a formal complaint to the European Commission over the handling of an estate in the South Pennines where a protected area of blanket bog habitat is under threat.
Following six months of investigation, the charity believes Natural England has contravened European environmental protection legislation in its dealings with the Walshaw Moor Estate, near Hebden Bridge in West Yorkshire.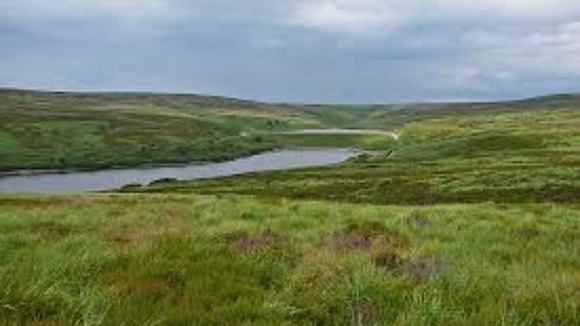 The site is home to an important area of blanket bog - a globally rare and threatened habitat of delicate mosses which supports scarce breeding wading birds such as dunlin and golden plover. Walshaw Moor is so vital for these species and habitats that it is protected by the highest European environmental designations.
The management of the estate - including burning and draining of the bog - has caused Natural England to raise serious concerns in recent years. However, in March this year, Natural England dropped legal proceedings against the estate, including a prosecution on 43 grounds of alleged damage.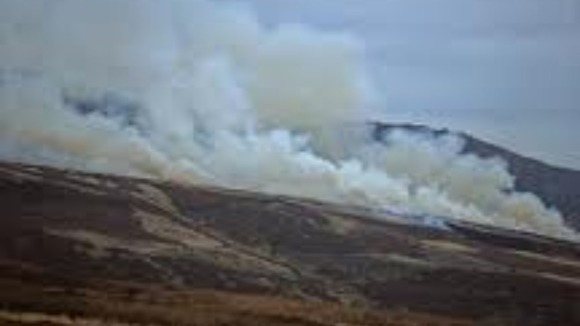 "The decision to lodge this complaint has not been taken lightly, but this is a vitally important issue which centres on the Government's statutory duty to protect our natural environment.

"Natural England - the Government's wildlife watchdog - has dropped its prosecution without giving an adequate explanation and without securing restoration of this habitat. It has also entered into a management arrangement which we consider has fundamental flaws. This combination of actions is probably unlawful and will do little, if anything, to realise the Coalition Government's stated ambition to restore biodiversity.

"Natural England has an excellent record but at Walshaw it has not fulfilled its duty to protect wildlife. This has happened in the year that the Government seeks to review its environmental agencies. We think this case is a timely reminder that we need a strong independent champion of the natural environment.

"This is just one of several protected areas in our uplands, and this case may set an important precedent for how these sites are managed in the future."
– Mike Clarke, RSPB chief executive