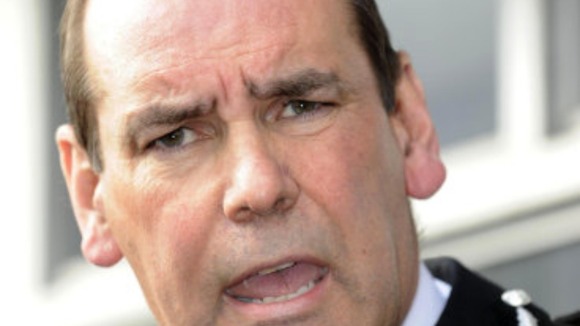 More than 3,000 people have signed an e-­petition calling for West Yorkshire Chief Constable Sir Norman Bettison to call off his retirement until the police watchdog finishes its massive Hillsborough inquiry.
He has announced he will retire in March 2013 after a report revealed there had been a cover-up by police at the time of the 1989 disaster, when Sir Norman was with the South Yorkshire force.
It is alleged he was involved in the cover up that shifted blame to fans. The police watchdog, the Independent Police Complaints Commission, is looking into his conduct as part of their investigation into what happened.
But the petition says:
The Hillsborough Independent Panel's report into the disaster finally laid bare the truth about the events of 15th April 1989 and vindicated the families who have been fighting 23 years for justice. Allowing Mr Bettison to retire on full pension before a full investigation into his actions is completed and before any disciplinary proceedings can be considered would undermine the Government's public commitment to secure the justice that the victim's deserve.
– Postpone Norman Bettison's retirement e-petition

Sir Norman has said he has "nothing to hide".

MPs have been calling for him to be suspended while the IPCC probe is carried out.

After the IPCC announced it was looking at Sir Norman's conduct the West Yorkshire Police Authority said:
We will offer the Commission every assistance in what we hope will be a prompt and proportionate investigation, but we do not think it is appropriate to elaborate further as we don't want to prejudice it in any way.
– Les Carter, vice-chair of West Yorkshire Police Authority

Today, the ­Government's Home Affairs Committee today prepares to hear evidence from victims' families and serving South Yorkshire chief David Crompton.