Rotherham man jailed for murdering teen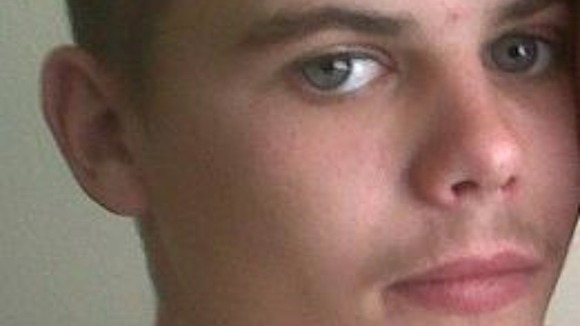 A 21-year-old man has been jailed for murdering a teenager in Sheffield.
Danny Parr from Rotherham has been sentenced to 23-years behind bars for stabbing 19-year-old Jamie Stuart. Parr was found guilty yesterday following a re-trial. He had previously pleaded guilty to one count of conspiring to intimidate a witness and one count of seeking to take revenge.
The jury at the initial trial in January 2012 were unable to reach a decision.
Jamie was found on 23 July 2011 lying on the pavement in Parson Cross. He later died in the Northern General Hospital from multiple stab wounds.
This incident shows the risks of young people carrying knives. If young people carry knives, incidents like this will occur. I ask that they don't carry knives and request that families highlight the risks.

In this murder, Parr carried and had no hesitation in using a knife to settle a minor dispute. He inflicted four stab wounds, one of which penetrated Jamie's heart, but all were serious and could have proved fatal.

Throughout this investigation Parr has shown no remorse and the comments of the judge clearly reflect this. This is a complete waste of life, something that Jamie's family and friends will never forget or come to terms with.

I would like to thank the family of Jamie Stuart for the dignified manner in which they have conducted themselves over the past 18 months and through two difficult trials
– Detective Inspector Kevin Brown, South Yorkshire Police
We are absolutely devastated by the pain and horror in which our son was so brutally taken from our lives. We cannot find peace of mind in anything we do. We do not sleep, eat, or want to.

We cannot begin to describe the emptiness in our lives without Jamie. The hardest part is that we are never going to see him grow up and that Parr has taken that from us.
– Jamie Stuart's family