Yorkshire scientists in lung cancer test discovery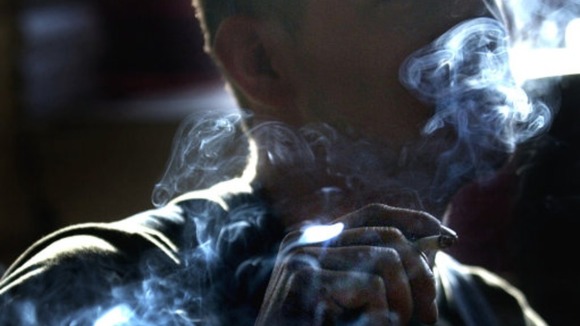 Scientists in York have discovered that lung cancer could be diagnosed with a simple blood test.
Early detection of lung cancer has been proven to save lives.
Dr Dawn Coverley, who is based at the University's Department of Biology and is funded by Yorkshire Cancer Research, has found that an altered form of a protein called Ciz1 is present in lung cancers, even when they are at a very early stage.
We think that the test will be especially powerful when combined with X-ray or CT imaging, and will offer doctors an alternative way to test whether an abnormal growth is cancerous. For the patient, this means that many could avoid invasive diagnostic procedures altogether.
– Dr Dawn Coverley

Kathryn Scott, Head of Research Funding for Yorkshire Cancer Research, said:
This research is related to a cancer which is prevalent in Yorkshire towns and cities. Lung cancer is very difficult to treat and has a low survival rate, but it is traditionally underfunded in the UK. Yorkshire Cancer Research is strongly committed to funding projects such as these, which have enormous potential patient benefit.
– Kathryn Scott, Yorkshire Cancer Research

Cizzle Biotech, a spin out company from the University of York that is funded primarily by Yorkshire Cancer Research, the White Rose Seed Fund and Finance Yorkshire, is now translating the research into a test suitable for use in hospital diagnostic laboratories.