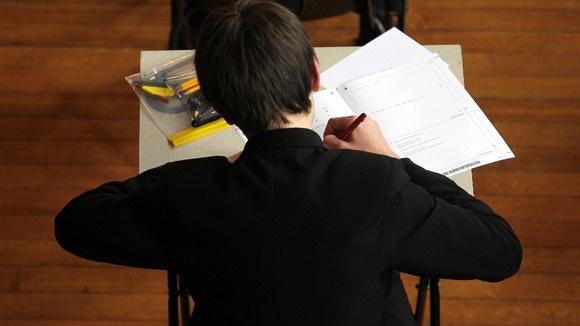 New laws to make lessons about drugs, alcohol and relationships compulsory in classrooms should be introduced, an East Yorkshire MP will say today.
Diana Johnson claims the move would help young people make "wise choices" and fight against the "costly social ills of binge drinking, drugs abuse and relationship breakdowns".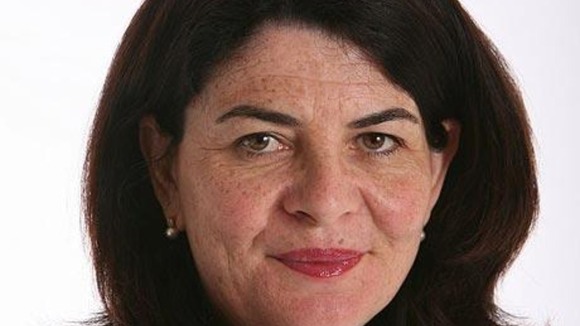 This afternoon she will urge MPs in the Commons to support The Relationship, Drug and Alcohol Education (Curriculum) Bill, to complement compulsory sex education.
The Bill is also being backed by Andrew Percy, the Conservative MP for Brigg and Goole.
We are reminded every day in the news of all the opportunities, temptations and dangers that confront young people today.

In our free society we cannot protect young people totally from every danger, but a modern education system should ensure that young people have the skills that they need for navigating the complexities of life, aware of both their rights and responsibilities.

This teaching would tilt the odds in favour of our young people and against those seeking to harm or exploit them.
– Diana Johnson MP (Labour, Hull North)