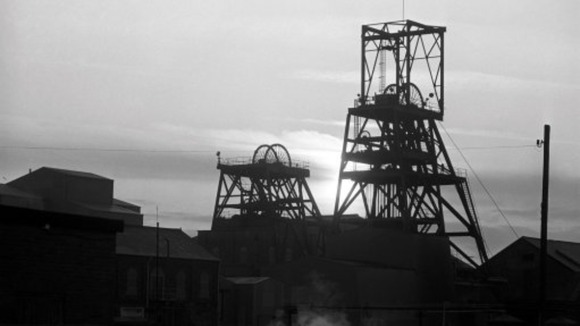 South Yorkshire's mining community is being remembered in Doncaster.
A Remembrance service, which is organised annually by the Yorkshire National Union of Mineworkers, is being held in Doncaster Doncaster Minster.
The Bishop of Doncaster, Peter Burrows, be taking part.
Although active coal mines have been gradually phased out in recent decades, mining communities remain close knit and this is an opportunity to give thanks for those who gave their lives whilst serving as miners.
I hear many stories about the impact of the mining industry on the local communities, individuals and economy. It is clear that this had a huge impact on the lives of many and it is humbling to hear people's stories, even many years after the closure of many local pits.
– Bishop Burrows

During the Service, the Maltby Miners Welfare Band will provide the music and the Yew Tree Theatre group will perform a drama reflecting what can happen when tragedy strikes a mining community.

There will be hymns, readings and special prayers offered during the course of the Service.