Sea Cadets parade in Barnsley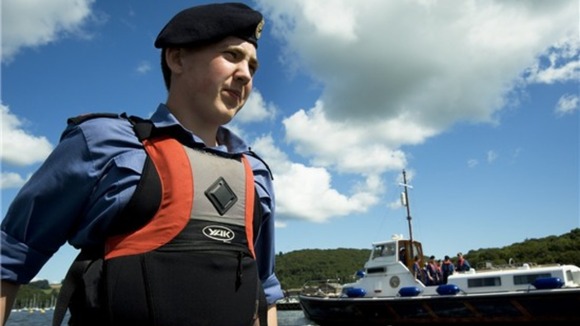 More than 70 young people are turning out in Barnsley today. They are Sea Cadets from across South Yorkshire who are celebrating Trafalgar Day on behalf of the Royal Navy.
The cadets will form up outside Barnsley Town Hall, before marching down Regent Street at 1pm.
Trafalgar Day is a chance for them to showcase their skills and talent to local dignitaries, spectators and tourists. The Sea Cadets have been performing the ritual since the 1930's. Trafalgar Day commemorates the Battle of Trafalgar Victory and Nelson's death in 1805.
Our cadets only had one day to practice and coordinate their moves with the other South Yorkshire cadets for the very exacting and precise ceremonial display they perform in front of spectators. So it's a big reflection of the hard work, dedication and passion these young people have invested throughout the year that they can deliver such a parade. We are really proud of them.
– CPO (SCC) Caroline Devonport at Barnsley Sea Cadet unit

For more about the Sea Cadets click here.