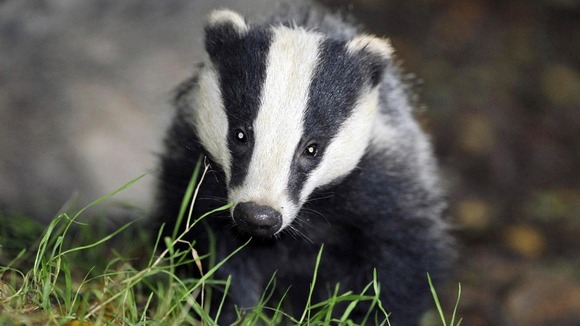 MPs from the region have accused ministers of being "wrong" on plans to cull badgers, but the Environment Secretary has insisted it is "completely essential".
The Government says it will press ahead with controversial plans to kill the animals in an effort to tackle the spread of bovine TB in cattle.
Campaigners claim a cull would not have a significant impact and want the focus placed on developing effective and usable vaccines.
But veterinary leaders have said the science showed culling badgers does reduce the levels of infection in cattle herds, and that no country had dealt with bovine TB without tackling the disease in wildlife.
Today in the Commons Barry Sheerman, the Labour MP for Huddersfield, told ministers they should "listen to the public".
He is wrong because these wonderful creatures roamed this country before we did, it's wrong because it's a destruction of tens of thousands of living animals and there is no scientific evidence it will do any good at all.
– Barry Sheerman MP (Labour, Huddersfield)

Angela Smith, who represents Penistone and Stocksbridge, called on the Government to gather together scientific experts and "re-think the strategy altogether".

Scunthorpe MP Nik Dakin also urged ministers to concentrate on developing a vaccine:

Spoken in badger cull debate to argue that govt concentrate its energies on developing a vaccine to tackle the dreadful disease bovine TB

But Environment Secretary Owen Paterson told MPs he had "every intention that these culls go ahead".
It is completely essential that we go ahead with these culls next summer and prove that they will work so that we bear down on disease in wildlife and we bear down on disease in cattle.
– Owen Paterson MP, Environment Secretary

He was backed by Julian Sturdy, the Conservative MP for York Outer, who said the Government must choose "action not inaction" in tackling the "rampant disease that causes widespread damage".
If a practical and effective alternative exists, I would back it. Sadly no such choice exists at the moment.
– Julian Sturdy MP (Conservative, York Outer)