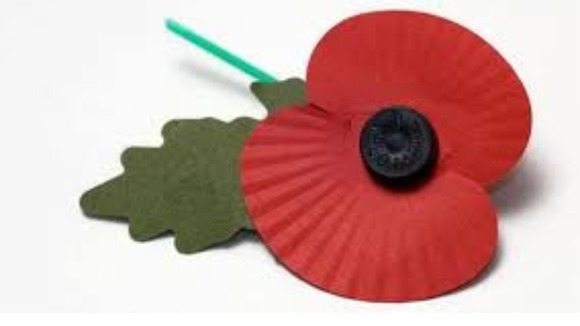 The Royal British Legion, the UK's leading Armed Forces charity, has launched its 2012 Poppy Appeal.
The Poppy Appeal is the Legion's principal way of raising money during the year, and thousands of volunteers do a variety of roles such as distributing poppies and collecting on streets, in shops and workplaces.
The money raised helps the Legion provide practical, emotional and financial support to all members of the British Armed Forces past and present, and their families.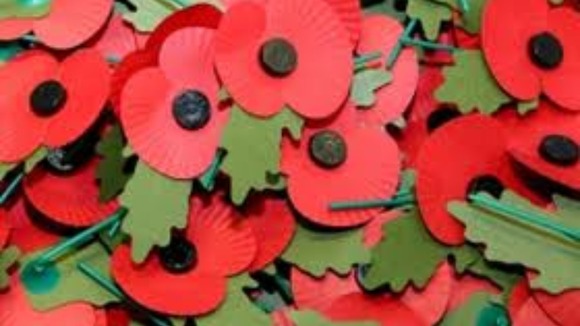 An army of 350,000 people supported the Poppy Appeal last year and helped raise a staggering £40 million to help care for our Armed Forces and their families.

"Without the hard work and dedication of our volunteers and the public's generous support we would not be able to meet the increasing need for our services.

"I urge everyone to get involved with the Poppy Appeal 2012, which is all about standing shoulder to shoulder with all who serve and their families. Our volunteers have a great time for a great cause."
– Russell Thompson OBE, The Legion's Director of Fundraising