Hull Sunday Girls Road Club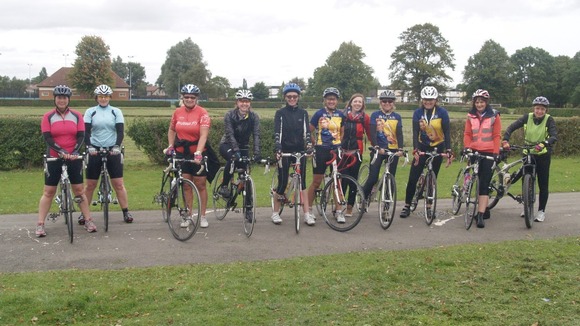 The first ever all women's road cycling club is launching with their first ride in Hull today.
Our Sunday Girls Road Club rides are for women who want to take the next step from a steady bike ride. If you want a more challenging road ride with the support and encouragement from other like-minded women, then these rides are for you. We want to provide an encouraging and fun environment and see our club grow with even more members."
– Anne Chatterton, club founder

A regular training ride of 35 miles into North Lincolnshire will take place. The club will meet on Friday evenings and Sunday Mornings at Costello Athletics Stadium. Their only specification to join is that members must have a 'road' bike and the wearing of a helmet is highly recommended. They will vary their ride distance and destination. You can find out more information on their website.