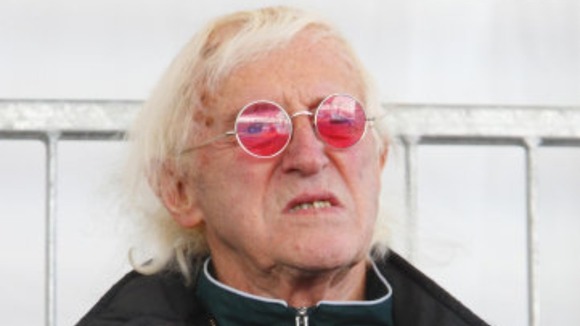 Britain's most senior police officer has said that sex abuse allegations made against Leeds-born Jimmy Savile while he was alive would have exposed "a pattern of behaviour" if they had been linked together.
Metropolitan Police Commissioner Bernard Hogan-Howe said police and other organisations had not connected a number of separate claims made about Savile's allegedly predatory actions.
Seven potential victims came forward to four police forces before the Top Of The Pops presenter died last year, but no action was taken.
Organisations including the police have had individual allegations that have not been put together to actually show that this person may well have shown a pattern of behaviour that's been pretty awful.
– Bernard Hogan-Howe, Metropolitan Police Commissioner

It has also emerged that Savile was barred from any involvement with the BBC's Children In Need charity.

Police are currently looking at around 300 potential victims who may have fallen prey to Savile, and pursuing more than 400 lines of inquiry.
It does shock you. The scale of it, if you accept all the public accounts of the activity then it's possibly spanned 50 years, which is a huge amount of time.
– Bernard Hogan-Howe, Metropolitan Police Commissioner

He said that people may not have acted on their concerns about Savile because of his reputation at the time.