Asylum seeker housing worry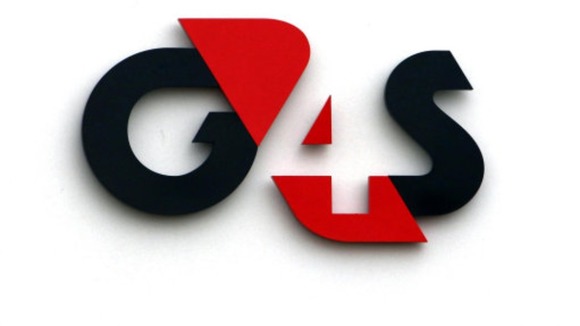 There is concern about where asylum seekers in Leeds are going to live following a delay by the company that failed to provide enough security staff at the Olympic Games.
The government contractor G4S has won a contract to provide accommodation in the city. Since the 1990s Leeds City Council has provided accommodation and support along with other local authorities in the region as part of a contract with the UK Border Agency.
In March a new contract was given to G4S, who have come under fire this year for their handling of security at London 2012. The existing contract is due to expire on 12 November.
The council had originally set up a transition period until 28 September to move everyone in council provided accommodation to the housing secured by G4S. This date has been extended to 12 November as the company have been unable to achieve their target and families are not in their new homes.
166 people are still housed by Leeds City Council, even though the contract with the local authority will end on 12 November.
Councillor Peter Gruen, Leeds City Council executive board member with responsibility for neighbourhoods, planning and support services said:
I am shocked that vulnerable people can be treated in this way. It is simply not fair to leave so much uncertainty with these families, and I would like urgent clarification from the government and G4S as to when the issue will be resolved.

All the families we currently support were given information by the government earlier this year that said they would be transferred by now to accommodation provided by G4S , but the timescale keeps slipping, and no firm answers are being given.

Our key consideration remains the welfare of the asylum seekers and we have concerns about the impact which may result from failure to achieve this handover in the agreed time frame.
– Councillor Peter Gruen