Plane crashes in North Yorkshire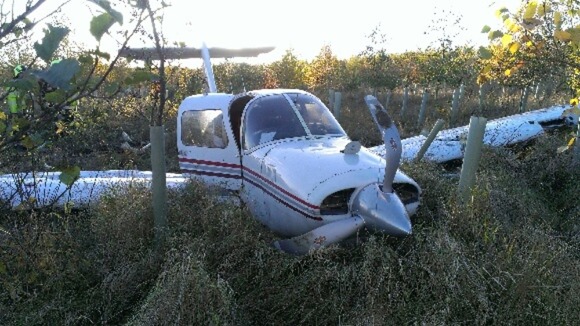 Two pilots been praised for their 'great skill' after they managed to land their plane despite suspected engine failure. They both escaped without injury.
They were forced to crash land while approaching Sherburn Aero Club in North Yorkshire at about 3pm yesterday (Saturday). It came down about three hundred metres away from the runway.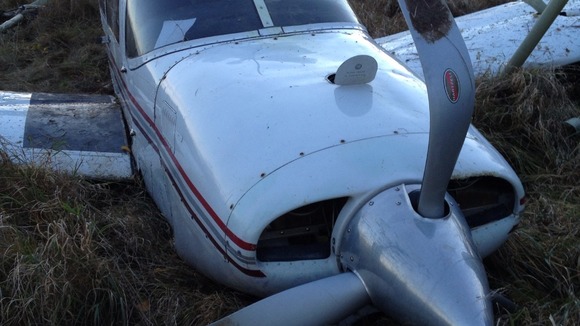 The two men sufferd only 'bumps and bruises' and were treated on the spot by Yorkshire Air Ambulance.
"It's a tribute to the skills of the pilots that they managed to bring the plane down in this way without suffering serious injury."
– Chris Burton, Sherburn Aero Club