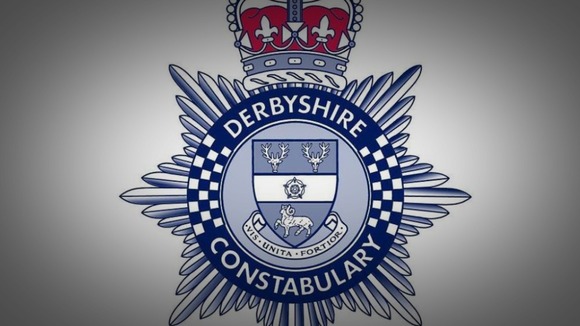 Four candidates are standing to become the first Police and Crime Commissioner for the Derbyshire Police Force area.
The newly-elected PCC will replace the current Police Authority.
Polling stations will be open between 7am and 10pm on Thursday 15th November.
The candidates are:
Alan CHARLES (Labour Party Candidate)
David GALE (UKIP)
Rod HUTTON (Independent)
Simon SPENCER (The Conservative Party)
Here are their election statements: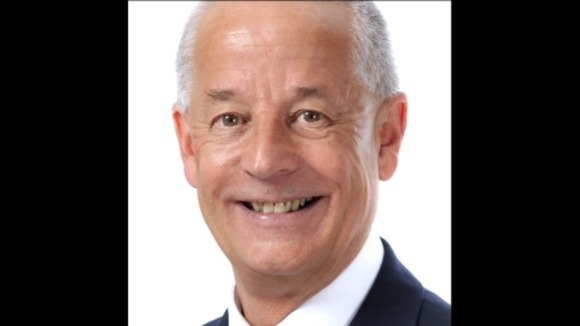 FIGHTING CRIME, PROTECTING COMMUNITIES AND SUPPORTING THE POLICE.

Born in London I moved to Derbyshire 40 years ago and brought up my family here. Derbyshire County Councillor since 1993 including ten years as Cabinet Member for Education (and Chair Education Committee) giving leadership to a highly respected service overseeing increased attainment for Derbyshire students every year. Served as Vice Chair of Derbyshire Police Authority for three years and earned respect from senior officers in both services. I know how Derbyshire Policing works, I know the people who make it tick and they know me. I am passionate about getting the best possible police service for

Derbyshire's communities and can start work doing just that on 16 November.

As Commissioner I will:

• Fight against further cuts beyond the 20% to Derbyshire's police budget

• Keep Policing Public in Derbyshire – No G4S Style Privatisation Here! If there are efficiencies to be made I will make them in-house and reinvest cash savings back into policing Derbyshire

• Sustain Community Policing across Derbyshire – and work with Local Community Safety Partnerships to find local solutions to local anti-social behaviour problems

• Stand Up for Victims, Vulnerable People, and Take Seriously Domestic Abuse – work with victims to improve the experience that future victims receive from the police and criminal justice system. I will ensure that robust procedures are in place to protect families and sufferers of Domestic Violence and Hate Crimes

• Work with Mental Health, Drug and Alcohol Abuse Organisations – to explore ways to aid life improvement and prevent entry to the criminal justice system

• Plan Safer Roads for Safer Communities – working with road safety professionals from the Police, Council Highways and Highways Agency teams

• Tackle Wildlife Crime and Cruelty Towards Animals - working with RSPCA in

developing effective prevention strategies

• Ensure a Great Place to Work and provide Great Service to The Public – offering a high quality worthwhile career and maintain the highest standards

• Ensure Residents See Value for Money in their Police Services – by constantly

looking for better ways to provide this most essential of public services

My Contract with Derbyshire

I pledge that my priority, first and foremost, is to keep Derbyshire and its communities safe.

It will be an honour to serve our county and our communities as your Police and Crime Commissioner.
– Alan CHARLES (Labour Party Candidate)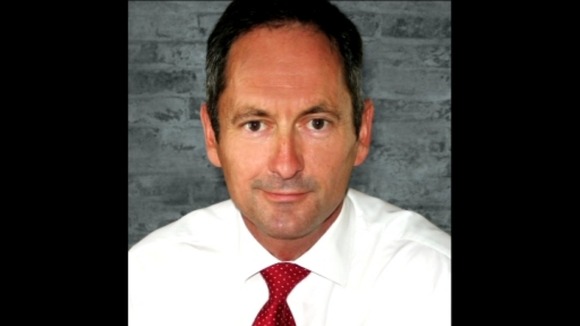 "More Bobbies on the Beat!" is the resounding message that I'm hearing from every section of our community.

Well, it's time to listen to the people who pay the bills and help the victims not the criminals. I will say "No to Privatisation" and deliver a focus on value for money that will see the savings channelled straight back into front-line policing. Having been thoroughly briefed by the Chief Constable and his team, I am now confident that under my leadership, barring another round of major government cuts:

I can make a commitment to have fifty more police officers on the beat within my four year term of office.

My top three policing priorities will be:

• Anti-social behaviour

• Gang-related crime

• Drugs

I will also direct that:

"Householders who defend their home from intruders should not fear arrest."

Born in Derby, I am a company director and ex-full time operational police officer with 25 years experience of strategic leadership in large public and private sector organisations. That includes 10 years delivering neighbourhood police services as well as specialist experience in protecting vulnerable children.

The new Police Commissioner must be a proven leader who can deliver real accountability to the people of Derbyshire. We need real change led by someone equipped with operational police experience and a proven business track record who is used to holding organisations to account. As Police Commissioner, I would be proud to represent the people of Derbyshire and deliver "More Bobbies on the Beat!"
– David GALE (UKIP)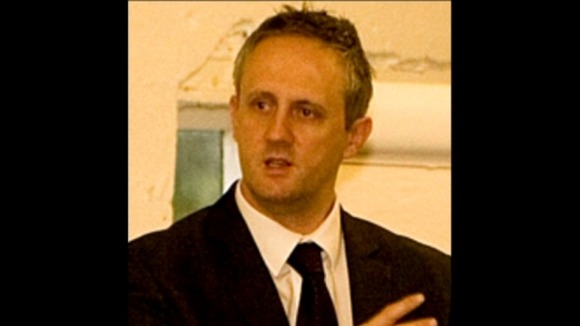 I offer the people of Derbyshire a mixture of Policing & commercial skillset which make me a qualified, experienced & objective candidate for this role.

I will ensure that Derbyshire people have a voice in ensuring you get best value out of your Police service & Community Safety initiatives. This full time role demands knowledge of Policing, challenging the culture, and the inner workings, as well as a working knowledge of the voluntary sector & how Community Safety Partnerships play an integral part in this role. Objectivity is a major asset as my priorities are not based on HQ party political dotted lines.

As a Special Inspector with the Metropolitan Police, prior to resigning in July 2012 after 19yrs service, I've had significant experiences in the setting up of specialised Police units during my service which have had significant positive impacts on local community issues. Together with my business skills as Head of Group Revenue for Europe's largest Spa company & of stabilising businesses which are going through tough times I understand a Profit/Loss account, but, Policing is an essential public service.

Key to ensuring we have continued reductions in crime & to make people feel safe are the Safer Neighbourhood Teams which need to be preserved & protected in all communities across the county. In addition we can still better utilise our front line staff, supported by technology, to ensure they are more visible to you. Putting victims, witnesses, & communities first and ensuring we reduce re-offending are essential to making Derbyshire safer.
– Rod HUTTON (Independent)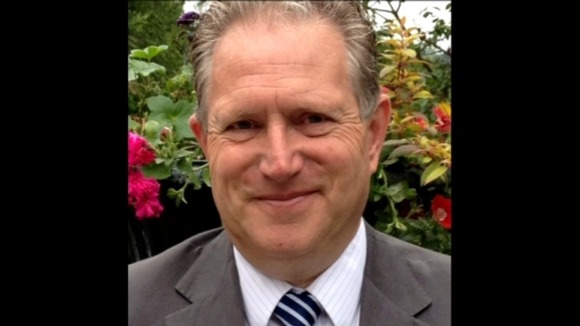 My name is Simon Spencer, I am the Conservative choice for Police and Crime Commissioner for Derbyshire. I am a former fireman that worked in Derby City for nearly 18 years, a local businessman in one of the oldest family firms in Derbyshire and a local politician; so I believe I have the right credentials to do this vital job.

I also believe that the role of Police and Crime Commissioner will bring greater accountability, transparency and more efficient use of resources to policing. Crucially, I believe that this role will reconnect the pubic with policing and mark the biggest change to policing in over 100 years. I passionately believe that this role will give the public a far greater say in policing and how it is delivered in their communities.

I pledge to:

• Reduce Crime,

• make Derbyshire people safer and

• improve the efficiency and effectiveness of our Police Force

Also, if I am elected I will be your representative and I want to hear your views about how you see policing being delivered in Derbyshire in the future. If you have been a victim of crime then your views are particularly important and I want to hear what you think should change or be done differently.

This is why this election is so important because it is you that gets to change policing by voting for a single elected individual who will represent your views. Throughout its history, the Conservative Party has always championed law and order. Put your trust in me on 15 November and I will champion law and order for you.
– Simon SPENCER (The Conservative Party)