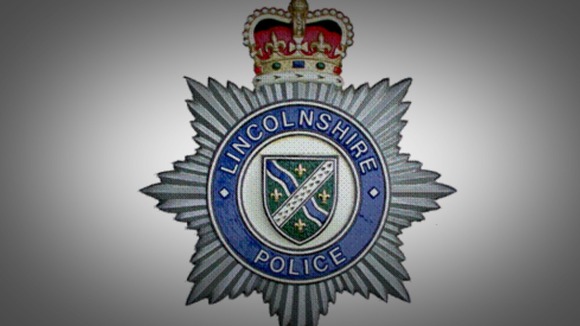 Four candidates are standing to become the first Police and Crime Commissioner for the Lincolnshire Police Force area.
The newly-elected PCC will replace the current Police Authority and polling stations will be open between 7am and 10pm on Thursday 15th November.
The candidates are:
David BOWLES (Campaign to Stop Politicians Running Policing)
Richard DAVIES (The Conservative Party Candidate)
Paul GLEESON (Labour Party Candidate)
Alan HARDWICK (Independent)
Here are their election statements: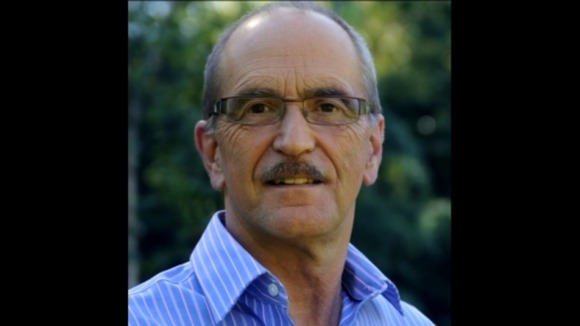 I will put the public's interest first and not those of a political party. I am not a politician and have not accepted donations for my campaign. Having been Chief Executive of Lincolnshire County Council I am the only candidate with experience of leading complex organisations and a proven track record of challenging corruption.

I am unashamedly 'tough on crime' because there has been a 3 fold increase in people with 15 or more convictions appearing in court in the last 10 years. Our politicians have allowed:

• 25% of community service orders to be breached;

• £60m of fines to be written-off;

• 55% of those tagged to defy the terms;

• prison sentencing to be determined by the number of places, rather than keeping us safe;

• our borders to be unprotected;

I will work to reverse the trends of the past 30 years and strengthen successful programmes to prevent crime in the first place.

I will :

• seek tougher sanctions for repeat offenders;

• tackle concerns about visible policing and anti-social behaviour,introducing community based special constables with the power of arrest;

• strengthen support for Neighbourhood Watch;

• campaign to give powers to councils to actually ban street drinking;

• seek tough minimum sentences for drug dealing and possession of weapons;

• campaign for tougher border controls;

• rebalance the justice system to favour victims;

• make the police, and their contractor, G4S more efficient and accountable to you.

Lincolnshire's police are appallingly funded - the worst in the country. Our politicians have done little to redress this. I have delivered a protest to No. 10 and started a campaign for fair funding with other rural forces. This is an example of the strong leadership I will bring.
– David BOWLES (Campaign to Stop Politicians Running Policing)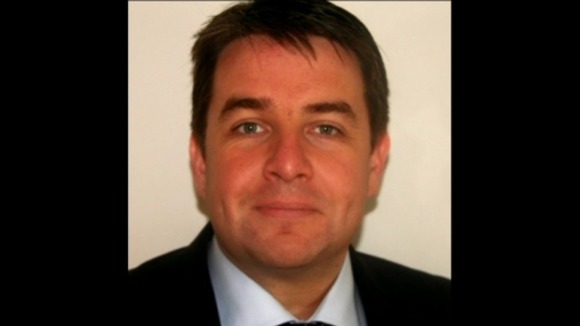 For the first time since the modern police force was formed the people of Lincolnshire will have the opportunity to decide how they are policed. Having been born and raised in Lincolnshire I have a deep affinity and connection to public concerns in relation to crime. Running a small business in the county and raising a family here means I am acutely aware of the issues that have been ignored for too long by our London-centric policing system. The three years I spent working at the heart of Lincolnshire Policing has shown me first hand how the systems work and also where they fall down.

The role of Lincolnshire Police and Crime Commissioner brings with it key powers but also huge responsibility and the opportunity to make a really significant difference to the lives of Lincolnshire residents. The priorities I would set match the needs, hopes and fears of the people who actually live here, not distant experts and bureaucrats. My no-nonsense approach will cut through the excuses and indifference that has left many people disillusioned with the police.

My priorities are simple

Visible policing - get the police out of the stations into our communities where they can deter criminals and protect people and property.

Crime prevention - to reduce the number of victims of crime we need more crime prevention.

On November 15th we can make the choice to improve our community, make people feel safer and cut the number of people who become victims of crime. I firmly believe we can improve both how Lincolnshire police perform and how the people of Lincolnshire view our police.
– Richard DAVIES (The Conservative Party Candidate)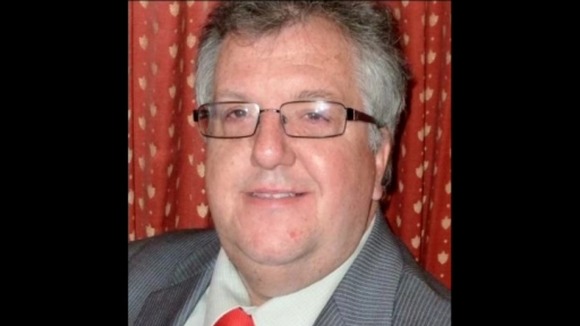 I am Paul Gleeson and I'm a councillor in Boston where I have lived for ten years.

A common theme of the concerns raised as I campaign, is how policing no longer meets or listens to local needs. Nobody talks to me about murder, fraud or robbery, they're concerned about the issues that affect them every day, anti-social behaviour, drunks keeping them awake, vandalism, people urinating in the streets. Whilst the police rightly have to deal with serious crime, it is this steady stream of anti-social behaviour that makes their lives a misery. The great opportunity open to an elected PCC is to enable true community involvement in the way policing is delivered in their area.

I am standing for PCC as I am convinced that by applying Labour values of strong community and decency to the development of Lincolnshire's policing plan, we can have a plan that is truly inclusive of all communities, that recognises the rights and as importantly the responsibilities of all of us to ensure our communities' safety. If elected I promise to not only listen but to hear what is being said.

I will deliver a policing plan that

• Protects children and the most vulnerable

• Protects victims and witnesses

• Enables local people to work actively with the police to ensure that their

communities are safe and secure.

• Enables local people to work actively with the police to ensure that their

communities are safe and secure.

• Recognises the differing needs of urban and rural areas

• Protects frontline services

• Maintains a fully functional police station with custody suite in central Lincoln.

• Scrutinises thoroughly G4S's involvement in the policing of the county.

The needs and opinions of young people are often overlooked; I will seek to create the role of a Young Police and Crime Commissioner to assist in engaging with young people.
– Paul GLEESON (Labour Party Candidate)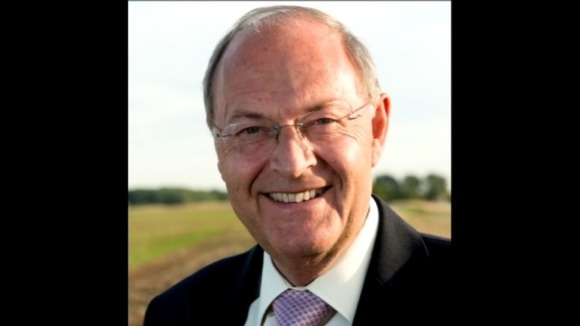 I've been a communications and media professional all my working life – on newspapers, television and radio, and for the past four years with Lincolnshire Police Authority. The keys to success as a PCC are communication, consultation and co-operation. With police officers, staff, volunteer organisations, local authorities, and the general public. Using their opinions to help shape policing in this new era of policing.

My privileged and specialist knowledge of Lincolnshire policing, together with genuine front-line experience with forces all over the UK, means that I can start to operate effectively, as a strong voice for the people of Lincolnshire, from day one as a PCC. I know how the system works. My depth of knowledge and experience can't be picked up in a few months or even a few years.

What no-one wants is another bureaucrat. Policing is already awash with them. Bureaucracy is the problem, not the cure. An efficient police service cannot be run like acouncil department, which operates in a cloistered world of petty party politicking. A warped brand of democracy where members of the public are an inconvenience. A world of vested interests and meetings behind closed doors. Complaints are sidelined or ignored and nothing

is allowed to disturb the kingdom that is run by politicians for politicians, aided and abetted by layers of bureaucracy.

What the people need in this new era is a fresh start with someone like me – someone who has decades of experience of talking to real people...particularly in Lincolnshire, where I've met many thousands of folk over the years, opened scores of fetes to raise money for villages and towns, and addressed dozens of different events – from civic dinners to sports days. Not only do I know policing, I know the people of this beautiful county.

We all share the same ambition: to improve safety and security for the county in which we are privileged to live. The Force cannot police without the help of the communities it serves; a PCC cannot hope to run his office without public support.

The whole point of electing a PCC is to choose someone who will be a strong and effective voice for you, both locally and on the national stage. When it comes to asking for fairer funding for Lincolnshire,or taking any fight to Westminster, the Government can easily ignore the pleas of a few private individuals . It will not be able to ignore someone who speaks for 700,000 people.
– Alan HARDWICK (Independent)