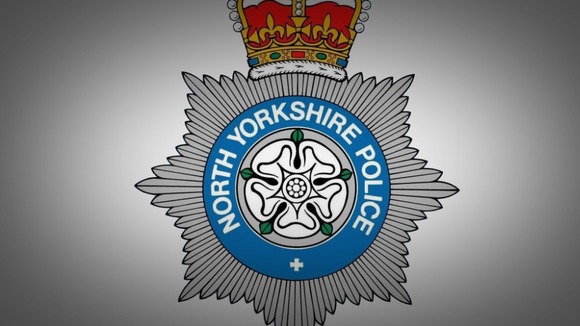 Two candidates went head to head to become the first Police and Crime Commissioner for the North Yorkshire Police Force area.
The newly-elected PCC will replace the current Police Authority.
Polling stations opened between 7am and 10pm on Thursday 15th November.
The candidates were:
Julia MULLIGAN (The Conservative Party Candidate)
Ruth POTTER (Labour Party Candidate)
Here are their election statements: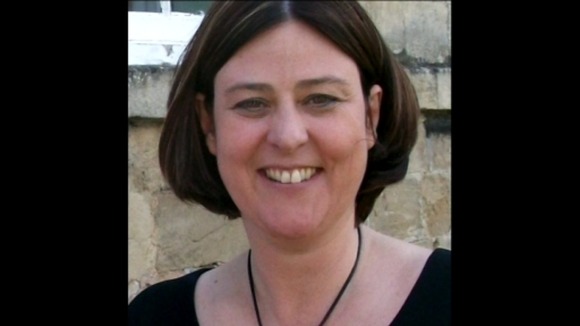 Through her work, Julia has seen the devastating effects of crime on people and on communities. She is standing because she wants to make our area safer still. Julia's professional background also means she has the experience to do the job. She is also independent of the police and past regimes, believing a fresh approach is urgently needed. If elected, Julia will:

Improve lives by tackling anti-social behaviour head-on.

Anti-social behaviour accounts for nearly half of all crime. North Yorkshire Police has been criticised by Her Majesty's Inspectorate of Constabulary for their performance. Julia will prioritise anti-social behaviour as it can blight communities and ruin lives.

Protect North Yorkshire with a crackdown on cross-border crime

About a third of criminals arrested for crimes in North Yorkshire come from surrounding areas. Julia will introduce stronger systems to reduce cross-border crime.

Deliver the best policing for the best value in our communities.

Julia will increasing police visibility with new 'Parish Constables'; Special Constables with full powers of arrest based in rural areas. She will ensure resources are focused on the frontline, for example by redeploying staff and officers from Newby Wiske Hall, which costs c£820,000 a year to more modern, cost-effective facilities. Over time, this will help protect jobs and focus resources on frontline policing.

Stand up for you – be your champion

Perhaps most importantly of all it would be Julia's job to be the 'people's voice' and to ensure the police deliver what's needed in your area.
– Julia MULLIGAN (The Conservative Party Candidate)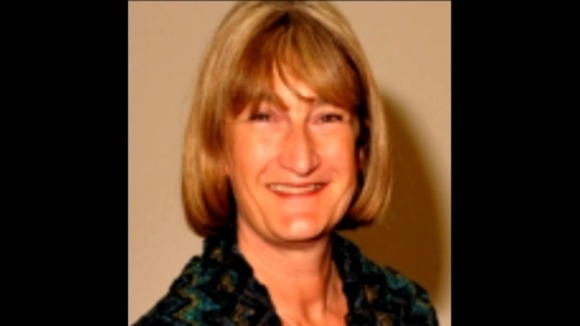 I have been a City of York Councillor for 12 years, holding cabinet level positions both in control and in opposition from 2002 to 2011. I was also Deputy Leader of the Labour Group from 2006 to 2010.

I was a member of the North Yorkshire Police Authority from 2005 to 2011 where I was elected to the Policy and Planning Board and the Police Authority Management Board. I represented the Authority at regional level and was lead member for Neighbourhood Policing.

I work as Operations Manager with a York-based Community Transport organisation and I have two daughters and two grandsons who keep me on my toes.

I am very independent minded and have experience working across the political spectrum.

I am signed up to delivering on five key pledges:

• Stand up for communities against the Tories' 20 per cent cuts to policing and the loss of 167 police officers in North Yorkshire.

• Keep police on the beat with neighbourhood policing teams that include PCSOs. I will not hand over policing to private companies.

• Back a strong and swift response to antisocial behaviour. Victims should get a response within 24 hours.

• Be tough on crime, and tough on the causes of crime. I will work in partnership with police, local people and councils to prevent & reduce crime.

• Protect the police from political interference by respecting the independence of the Chief Constable.

I understand the cycle of crime that criminals spiral into when constantly going in and out of prisons, and believe in tough restorative justice that is beneficial to communities and to victims of crime. I will prioritize all forms of hate crime. I look forward to working with local people in every part of North Yorkshire.
– Ruth POTTER (Labour Party Candidate)