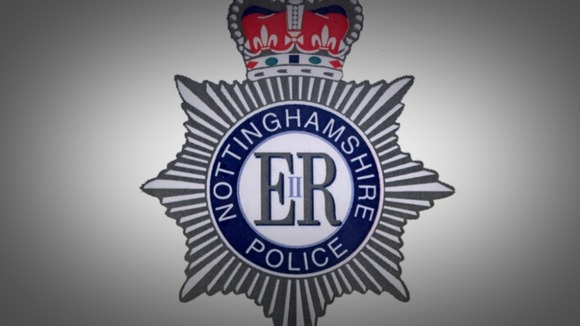 Four candidates are standing to become the first Police and Crime Commissioner for the Nottinghamshire Police Force area.
The newly-elected PCC will replace the current Police Authority.
Polling stations will be open between 7am and 10pm on Thursday 15th November.
The candidates are:
Raj CHANDRAN (Independent)
Tony ROBERTS (The Conservative Party Candidate)
Malcom SPENCER (Independent)
Paddy TIPPING (The Labour Party Candidate)
Here are their election statements: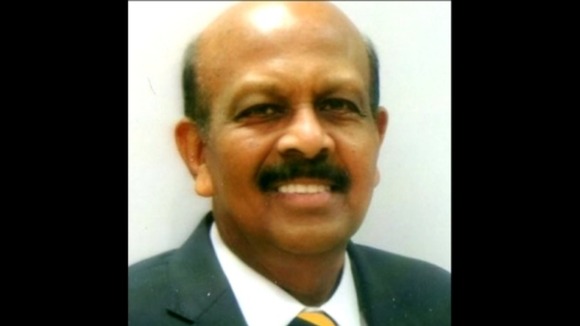 Raj Chandran is a retired GP who has lived in Notts for over 40 years. He has a legacy of public service being a former Police Surgeon, served in the TA reaching the rank of Major, been a school Governor and nationally served as a Commissioner for Racial Equality. He has considerable commercial experience and is a Director of a brain damage care unit that employs over 100 people.

If elected as PCC Dr Chandran will bring energy to the role to ensure that the views of the people of Notts are continually represented to the Chief Constable and importantly that those views are not tainted with any political bias.

Dr Chandran has already listened to the views of representative groups and individuals across the county and these have played a significant part in formulating his election pledges. He is committed to be the return of the mounted horse division, adding 500 Special Constables, upgrading 200 PCSO's with the powers of arrest, giving greater focus to domestic violence and victim support and a zero tolerance response to ASB and knife carrying.

Uniquely he will use part of his salary to fund an external and expert review of the police budget.
– Raj CHANDRAN (Independent)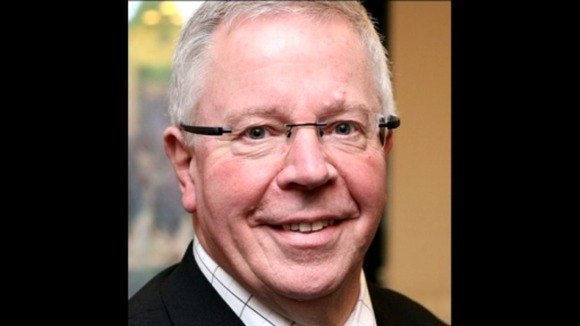 About Tony Roberts

Tony has lived in Nottinghamshire for over forty years moving here in the late 1960's to train as a teacher at what is now Nottingham Trent University. He taught Speech and Drama in our county's schools for over thirty years before retiring a few years ago. Tony is currently a Trustee Director of a Primary Academy.

Why choose Tony Roberts?

Tony has over 30 years experience in local government, the last nine as Leader of a District that anticipated the cuts in government funding and acted swiftly. The Council that Tony led maintained a tight control on its budget and froze its Council Tax for four years whilst continuing to provide effective services that people both wanted and needed. Tony has also worked as a volunteer counsellor for the Probation Service, been a trustee of a charity helping with emergency aid and currently is the Councillor responsible for "Community Safety" on Newark and Sherwood District Council.

Why it matters who is elected

Tony Roberts believes that Nottinghamshire needs a Police and Crime Commissioner with affordable, realistic and sensible policies. Tony has a deliverable plan that will bring down crime, support victims and see the police given one simple target – to cut crime and reduce anti-social behaviour.

Tony Robert's main aims for a safer Nottinghamshire

To cut crime and crack down on anti-social behaviour.

To implement a zero tolerance approach to knife, drug and alcohol related crime.

To give appropriate support to the victims of crime.

To encourage efficiencies to put more money into front line activities.

To work in partnership with others to tackle the underlying causes of crime.
– Tony ROBERTS (The Conservative Party Candidate)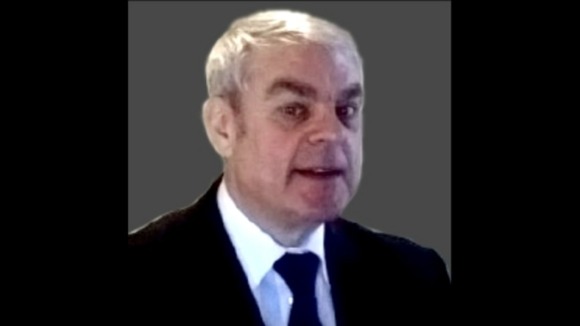 I will commit myself to ensuring, as Police & Crime Commissioner, that I will listen to and act for all the people of Nottinghamshire to ensure that you can feel safe in your homes, on your streets and at work. I will aim to achieve this promise by ensuring a targeted policy to all aspects of crime and disorder, focusing resources on front line policing at a local level to serve the needs of the local communities. In this way I would also seek to improve the confidence, trust and respect between the police, its partners and more importantly the public whom it serves.

36 years experience in policing gives me a sound knowledge and understanding of issues faced in reducing crime and fear of crime. Identify waste to improve the effectiveness and efficiency of the Police.

Ensuring the concerns of the public are taken into account when developing Policing Strategies. I will achieve this by developing meaningful forums to engage with all local communities.

Reducing Crime & Fear of Crime In Nottinghamshire by:

Giving precedence to local Policing Priorities

Focusing Resources to Frontline Policing at all levels working within Local Communities to target Crime and Antisocial Behaviour.

Increase Crime Prevention Schemes to Reduce Crime and Disorder

Support Community Groups, Volunteer Groups and Partnerships to tackle causes of Crime and Disorder. Supporting Initiatives to help combat Drug & Alcohol Addictions

Target Persistent and Prolific Offenders

Working with communities to identify and tackle these offenders

Putting the Rights of Victims First

Forging Lasting Relationships between Police and Public to Build in Confidence, Trust and Respect

As a truly Independent Candidate I strongly believe that Policing and Politics should not be combined thereby ensuring the total impartiality of Policing.
– Malcom SPENCER (Independent)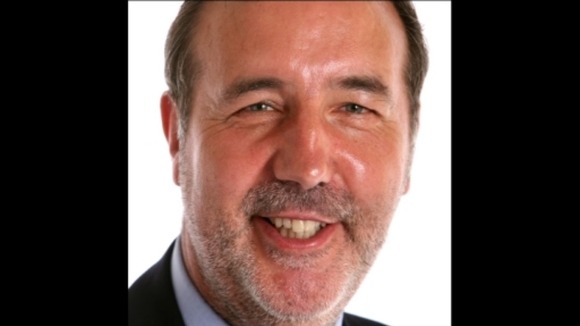 Nottinghamshire needs a Labour Police and Crime Commissioner to stand up for our communities in the fight against crime and anti-social behaviour. Residents in the City and County need to feel safe and secure in their homes and streets. We all want a safer environment for our children and families.

I have lived and worked in the voluntary, public and private sector in Nottinghamshire for over forty years. My family live here too. I have a good reputation across the county for listening to people and acting on their concerns. I am presently Chair of the Nottinghamshire Community Foundation and a development company which builds new health centres for the NHS locally.

Nottinghamshire Police Force is already underfunded. I will fight against the 20% cuts being imposed by the Conservative Government. More than 200 police officers have already been lost. You don't cut crime by cutting the police. I will improve neighbourhood policing teams by employing an extra 150 police officers and 100 PCSOs. Working with local councils and community groups, I will prioritise reducing anti-social behaviour, which blights people's everyday lives, including tackling drug and alcohol abuse.

I want victims of crime to be treated as people, not cases, by ensuring proper funding for Victim Support and will give extra resources to tackling domestic violence.

I will be the People's Commissioner, a strong and effective leader of Nottinghamshire Police, while always listening to the local views of residents and speaking up for you with a strong voice.
– Paddy TIPPING (The Labour Party Candidate)