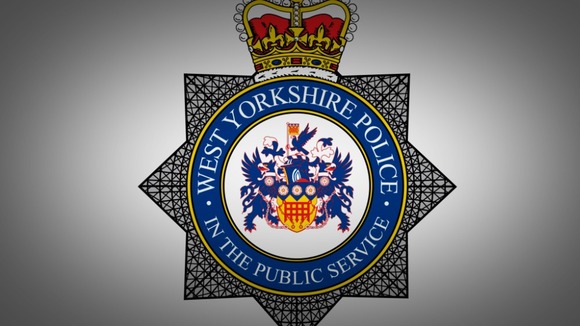 Four candidates are standing to become the first Police and Crime Commissioner for the West Yorkshire Police Force area.
The newly-elected PCC will replace the current Police Authority.
Polling stations will be open between 7am and 10pm on Thursday 15th November.
The candidates are:
Mark BURNS-WILLIAMSON (The Labour Party candidate)
Geraldine CARTER (The Conservative Party candidate)
Cedric CHRISTIE (Independent)
Andrew MARCHINGTON (Liberal Democrats)
Here are their election statements: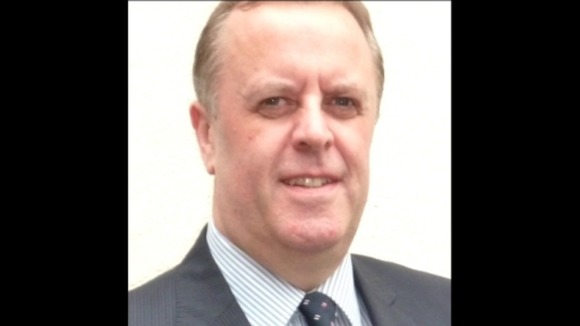 As Chair of West Yorkshire Police Authority for nearly ten years and Chair of the national Association of Police Authorities I have a successful track record in policing at local and national levels.

I am the only candidate standing in West Yorkshire with the proven ability to be a robust advocate for the public and provide the strong leadership our Police needs. I will work with all the communities and organisations throughout West Yorkshire to make sure their concerns are included in my policing plan.

Neighbourhood Policing brought in by Labour made a huge difference in tackling crime (down over 40%), but it's now under threat because of Tory cuts. I promise neighbourhood policing will continue to form the bedrock of policing throughout the county on my watch.

Key pledges:

• Stand against the £100m Government cuts of around 2000 police officers and staff in West Yorkshire

• Keep Police Officers and PCSO's on the beat, not hand police work over to private companies

• Strong and swift action on antisocial behaviour

• Be tough on crime, tough on the causes of crime, giving victims a greater voice

• Preserve operational independence of the police

At present only a small proportion of the millions of pounds gained from criminals through the Proceeds of Crime Act actually comes back to West Yorkshire Police. If elected I'll fight for our Police to get 100% of that money.

A new Chief Constable will be needed in West Yorkshire and, if elected, I'll begin the process of making that crucial appointment immediately. A vote for me is a vote for cutting crime, not cutting the Police. Please vote Labour on 15th November.
– Mark BURNS-WILLIAMSON (The Labour Party candidate)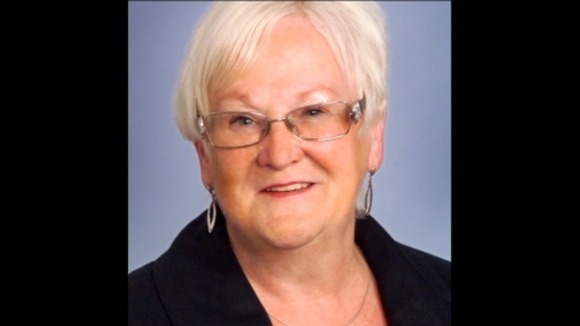 Geraldine Carter lives in West Yorkshire and is a Councillor on Calderdale Council. She has served on West Yorkshire Police Authority and as a Board Member of the West Yorkshire Probation Service.

West Yorkshire Police has been led by the same individual for the past decade. It's time for change. It's time get tough on criminals.

Geraldine has a six-point plan for policing in West Yorkshire:

• Appoint a new Chief Constable: to work with Geraldine to deliver safer

communities and tougher policing.

• No more kid gloves – no special interests: there are communities that the

police feel unable to tackle crime in because they fear the consequences. This is patronising to those communities and detrimental to law and order. Geraldine will be tough on crime full stop.

• Support victims, not criminals: victims should be able to decide the community punishment of offenders. Using the Coalition's Prisoners Earnings Act, offenders will also be made to pay financial reparation to victims.

• Zero-tolerance on Drugs, Knife and Gun crime: anyone convicted of using a knife or firearm to threaten and endanger should go straight to jail and anyone dealing drugs will be arrested and charged. Not enough has been done to rid our streets of drugs, knife and gun crime and Geraldine will enforce a zero-tolerance policy.

• Cut Police paperwork: freeing police from unnecessary red tape so they have

more time for frontline duties responding to the real concerns of their communities. Geraldine will put the Bobby back on the beat.

• Recruit 850 new Special Constables: the best form of policing is local community policing so Geraldine will recruit 850 new Community Special Constables protecting our streets.

It's time to Get Carter fighting crime on your street.
– Geraldine CARTER (The Conservative Party candidate)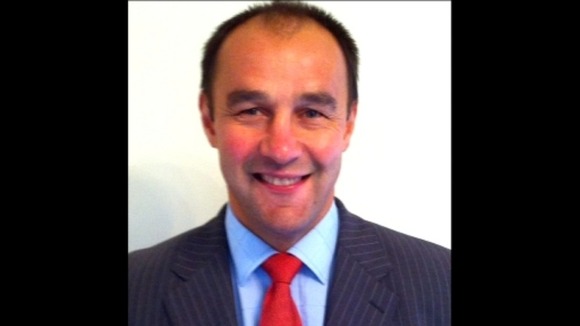 Police and Crime Commissioner candidate Cedric Christie

I am the only independent candidate. I am not a politician, what you see with me is what you get.

At school in Leeds I stood up to bullies. My anti-bullying principles are entrenched.

I have worked tirelessly over 30 years to bring criminals to justice, retiring at Inspector rank.

If criminals break into your house, rob you at knifepoint, assault you, subject you to anti-social behaviour, abuse you on the grounds of difference, then they are personally bullying you.

When you are a victim you turn to the Police. You want to be treated with respect, listened to, be supported and protected.

You ask that your crime is investigated professionally and the perpetrators caught.

Your Police must act with honesty, integrity, fairness, impartiality and within the law. They have a duty to report colleagues misconduct.

West Yorkshire houses a significant minority that do not adopt these standards. They are tainted by greed and power. They commit criminal offences, lie and cheat. When challenged they close ranks. This impropriety goes right to the top of the organisation.

I know the difference between right and wrong. I never allowed negative traits to influence my behaviour whilst serving you. I would never do so as the first Police and Crime Commissioner for West Yorkshire.

I will chase the corrupt and incompetent out of office. They do not deserve your respect.

Read my website. You will be shocked.

Now is your opportunity to influence the future of policing for many years to come for the safety and security of our wonderful county.

Show everyone you really care about policing. Lets have the highest turn out in the country.

Vote for honesty, integrity, accountability and transparency.

Vote for Cedric Christie
– Cedric CHRISTIE (Independent)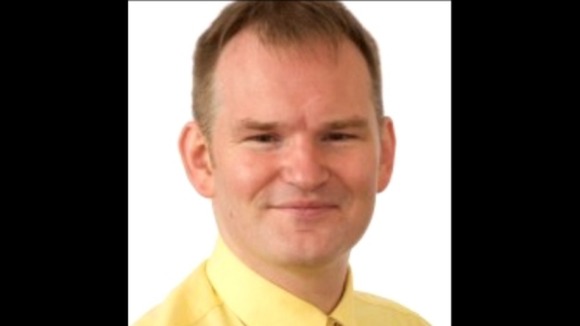 Experienced

• Andrew helped to set up the Kirklees Safer Stronger Communities Partnership and chaired it from 2005-6 and 2009-12

• Chaired the Kirklees Violent Crime Task Group from 2006-12

• Regularly meets up with the police and local people to make sure that issues are dealt with

Effective

• Andrew's work with the Police, Kirklees Licensing, the Health Service and the Domestic Violence Unit, saw violent crime cut by over 30%

• Looks for long term solutions to crime and antisocial behaviour and not just 'quick fixes'

• Supported the development of an award-winning Alcohol Awareness program used in West Yorkshire Schools

Andrew's priorities as Commissioner will be:

• Reducing red tape to protect frontline services and get more police on our streets

• Get police and local communities working together to tackle crime and anti-social behaviour.

• Payback sentencing that helps victims, benefits communities and reduces reoffending.

• Effective action to protect people from domestic violence and rape

Over many years Andrew has shown the dedication and commitment necessary to make a real difference. He has a strong track record of working with local people, the police, probation and community organisations to prevent and tackle crime and make communities safer.

"One victim of crime is one victim of crime too many. I will work positively with all those who want to make West Yorkshire safer for everyone. I will always do what needs to be done for the people of West Yorkshire,"

Andrew has lived and worked in West Yorkshire for most of his life, and is a Local Preacher in the Methodist Church.
– Andrew MARCHINGTON (Liberal Democrats)