Civil servant jailed for killing elderly neighbour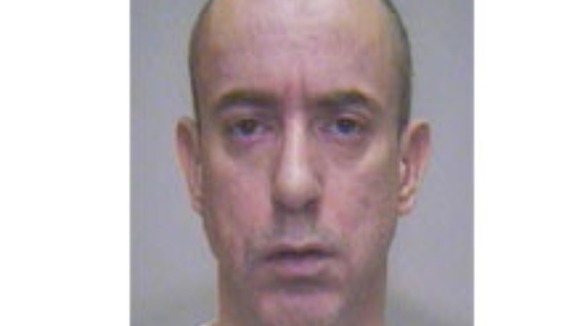 A civil servant who brutally killed his elderly neighbour in Mansfield in 2007 has been jailed for at least 27 years after being found guilty at a re-trial.
Peter Kenneth Smith was jailed for life after being unanimously convicted of murdering 71-year-old widow Hilda Owen following a seven-week hearing at Nottingham Crown Court.
Smith, who used a claw hammer and screwdriver to kill Mrs Owen at her home in Skegby, near Mansfield, was originally convicted of murder in December 2008 but was granted a re-trial two years ago after appealing against his conviction.
During the retrial, the prosecution alleged that Smith, now aged 48, had plotted to inherit his next-door neighbour's house in West Hill, Skegby.
In a statement issued by Nottinghamshire Police after today's verdict, Mrs Owen's family said:
We are very pleased that the jury has returned a guilty verdict so that, once and for all, we can be rid of any uncertainty that lingered over Smith's original conviction following his appeal.We respect his legal right to have sought these proceedings, but it has again been a very upsetting time for us all.

We have been put in the very unusual position of having to endure two trials which have both reached guilty verdicts against the same man for the same crime.
– Hilda Owen's family

Thanking the police and the CPS for their determination to ensure the case against Smith remained as strong as it was in 2008, the family added:
"Hopefully, this verdict will bring an end to this devastating episode in our lives.
– Hilda Owen's family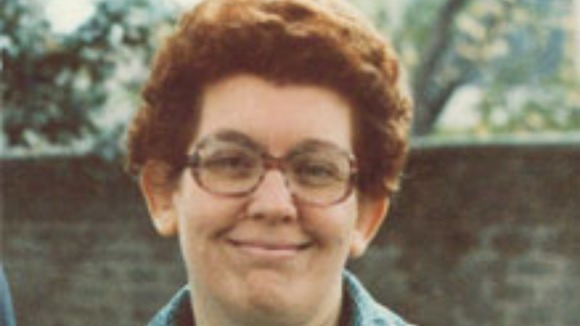 Detective Superintendent Paul Cottee, of Nottinghamshire Police, also issued a statement at the conclusion of the retrial. He said:
The evidence against Smith in terms of motive, his behaviour prior to Mrs Owen's murder and his movements on and immediately after the day of her murder was overwhelming.

Preparation for the re-trial has obviously placed significant demands upon police time and has also come at a cost to the taxpayer, yet has ultimately reached the same result as the original proceedings.

This process has also meant that Mrs Owen's relatives have again had to endure details of the ordeal she would have suffered at the hands of her killer.

However, they can now be assured that the man who murdered her has been

returned to prison, where he will remain for a very long time.
– Detective Superintendent Paul Cottee, Nottinghamshire Police

A post-mortem examination found that Mrs Owen died from severe head injuries caused by a blunt instrument and a screwdriver, but her body also showed signs of strangulation.

Smith's original trial heard that days before the murder he created a will in which Mrs Owen left her estate to him.

Jurors were also told that Smith, who was employed by the Department for Work

and Pensions, had debts of around £35,000.