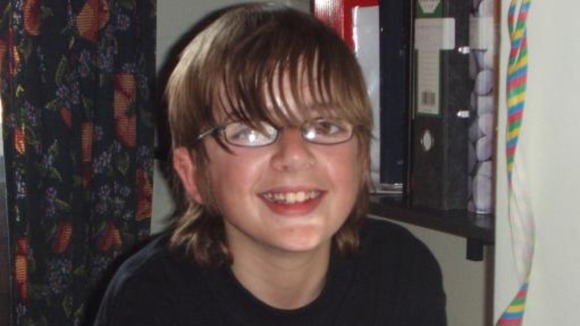 Football fans in Doncaster are being asked to help in the search for a teenager who went missing in 2007. Doncaster Rovers is working with the charity Missing People to help find Andrew Gosden, who disappeared from his home in Doncaster when he was 14. Volunteers from the charity will be at the Keepmoat Stadium today during the Rovers' match against Scunthorpe United. They will talk to supporters about Andrew and help to raise awareness about his disappearance on September 14, 2007. Andrew's parents Kevin and Glenys will be at the game and Rovers fans will create a crowd mosaic with 1,000 posters of Andrew, who would now be 19-years-old.
We are pleased to be working with Doncaster Rovers and hosting one of our special appeal days at the Keepmoat Stadium.

We will be speaking to fans as they arrive and leave the stadium and asking them to think back to five years ago when Andrew went missing and if they have any information at all about this appeal.

We will be showing supporters posters of Andrew and hoping that the pictures may trigger memories of Andrew and his disappearance.
– Martin Crosby, Missing People local area co-ordinator for Yorkshire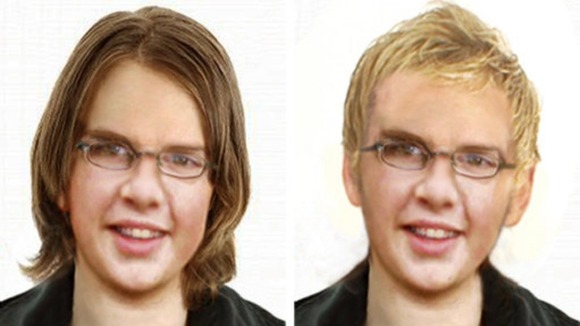 We are pleased to be supporting Missing People and raising awareness of the appeal to find Andrew Gosden. I am sure our fans will do all they can to help the charity in their work.
– Gavin Baldwin, Doncaster Rover Chief Executive

Andrew is known to have headed to London with just a couple of hundred pounds in his pocket and the only confirmed sighting since then is CCTV images showing him leaving Kings Cross station on the day he vanished. He was described as a super-bright teenager who was heading for a string of top grades at GCSE.