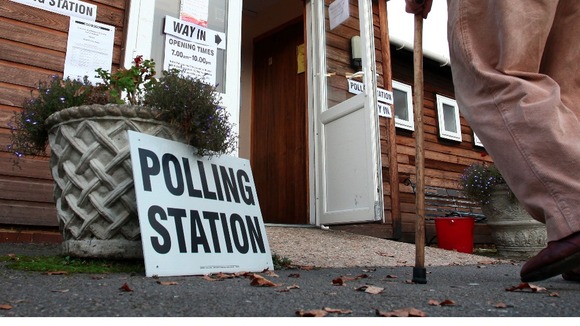 The Labour Party is to "seriously look" at lowering the voting age to 16, the MP for Barnsley East has announced.
Michael Dugher, who is also the party's Vice-Chair, said the move would give young people "a tangible way of expressing their views".
Writing in the Yorkshire Post, he revealed "Votes at 16" will be included in a policy review, which will "inform Labour's election manifesto in 2016".
"This need to consider fresh ways to get more people engaged in voting was brought home with the Government's dismal police and crime commissioner elections. Less than one in six cast a vote - the lowest ever participation in a national election.
Labour is determined to open up politics and that is why we plan to seriously look at the possibility of Votes at 16 in our policy review, which is set to inform Labour's election manifesto in 2015.
– Michael Dugher MP (Labour, Barnsley East)

But Philip Davies, the Conservative MP for Shipley, argued that 18 was "the appropriate" voting age and described Labour's announcement as "contradictory".
Labour is claiming that people should be able to make a decision on who to vote for at 16, but one of their last acts in Government was to raise the smoking age from 16 to 18.

So on the one hand they're saying they're able to decide who they want to vote for, but not able to decide whether or not they want to smoke. It seems tome to be entirely contradictory.
– Philip Davies MP (Conservative, Shipley)

Teenager Liam Cutler, a member of the UK Youth Parliament who has campaigned to lower the voting age, said the announcement was "a step in the right direction" but added it wasn't "anything new".
'Votes at 16' was included in their manifesto previously. Whether this is any significant change or not is unclear - I guess we will have to wait and see. Although UKYP doesn't support any party, we do welcome this policy and hope other parties follow suit.
– Liam Cutler