Legionella found in Lincoln sheltered housing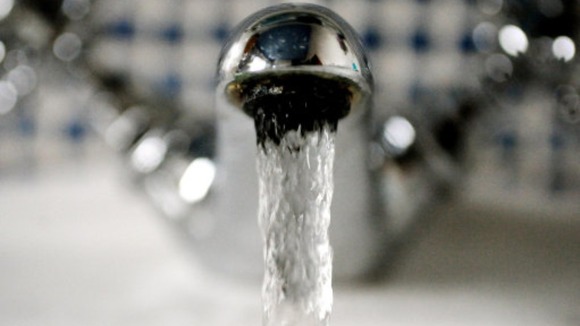 Elderly residents at a sheltered accommodation block in Lincoln are being given bottled water and off-site washing facilities after the bacteria legionella was discovered in the water system.
51 residents at St Botolph's Court are affected after high readings of legionella were discovered in parts of the water system.
The health and well-being of our residents is the council's highest priority.

We understand that they and their families will be concerned, but we have taken these steps to ensure the health of all those living in St Botolph's Court.
– John Bibby, the City Council's Director of Housing and Community Services

Any resident wishing to bathe during the cleaning works will be offered transport by the council to De Wint Court, in the city.

Letters have been hand-delivered to all residents in the accommodation, advising them of the best ways to prevent the spread of legionella, such as keeping the toilet seat down, using anti-bacterial wipes and gels for hand washing and not using hot water.

Legionella is a bacteria which, if it becomes airborne, can be inhaled and develop into Legionnaire's disease. This can then develop into pneumonia in certain cases.
We have written letters to the residents explaining the situation and have provided bottled water.

We are taking this matter very seriously and have spoken to individuals living in the building to ensure they have not had any symptoms of ill health over the last few weeks
– John Bibby, the City Council's Director of Housing and Community Services

It is estimated the chemical flush will take around 36-hours, and once completed additional testing will take place and be fast tracked to ensure the Legionella levels are safe.