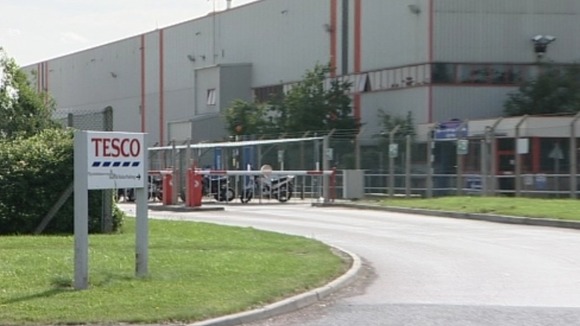 180 drivers working at Tesco's distribution centre in Doncaster have started continuous strike action.
It is in a long-running dispute with their employer, Eddie Stobart Ltd (ESL), over plans to cut jobs.
The drivers have been very badly treated by the ESL management and will be taking continuous strike action in order to save their jobs.

Unite is prepared to continue negotiating with the company, but there has to be genuine goodwill shown and constructive proposals on the table from the management.
– Adrian Jones, Unite

The drivers are picketing outside the distribution centre at Middle Bank and they will also be demonstrating at stores in Doncaster and the surrounding region.

ESL, which took over the centre in August, said the decision was only made after a "thorough review".