Film to show dangers of drink-driving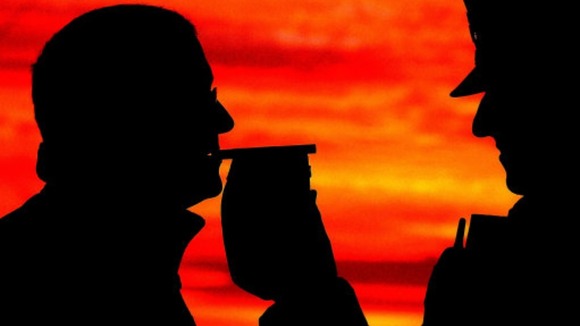 Police in West Yorkshire are backing a hard-hitting film as part of its Christmas drink and drug driving campaign.
The Force has already launched its campaign to encourage motorists not to get behind the wheel when they have taken illegal drugs or drunk alcohol.
And it was thought the film, entitled, 'You'll never forget me' – produced by amateur film maker Pete Middleton – demonstrated the messages officers want to convey.
The film might only last for a minute but it brings into clear focus the potential consequences of driving while over the limit," said Chief Inspector Neil Hunter, of the Roads Policing Unit.

"The young child featured could be your son or daughter – so bear that in mind if you are thinking of drinking and driving. The potential consequences simply aren't worth it."
– Chief Inspector Neil Hunter, Roads Policing Unit
Anything that helps us to spread the message as far and as wide as possible is a good thing and last year the surreal video provided valuable support to our campaign," added Chief Inspector Hunter. "This year's video is very different but still makes a loud and clear statement.

The impact that drink drivers can have on families can be devastating at any time of the year, but it is magnified at Christmas time. This includes families who have lost loved ones in previous years and for who Christmas will always act as a reminder of the selfish and criminal acts of drink drivers

The video portrays an important message that the consequences of drink driving last far beyond the conclusion of a court case, payment of a fine or the end of a driving disqualification.
– Chief Inspector Neil Hunter, Roads Policing Unit
We created the Drink Drive Campaign film to show people the impact of drink driving and the reality of your actions.

I am more than happy to show my support along with West Yorkshire Police to make more people aware, hopefully preventing the tragic loss of more lives while under the influence.
– Pete Middleton, Filmmaker