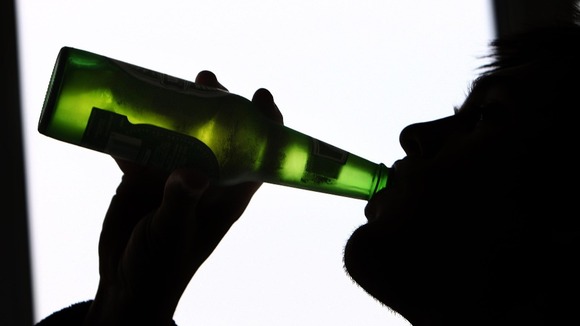 Benefits claimants should be banned from spending their state handouts on cigarettes and booze, a West Yorkshire MP has claimed.
Elmet and Rothwell's MP Alec Shelbrooke said those receiving payments should be given a welfare card which would work like a debit card. But it would not work if claimants tried to use it buy alcohol and cigarettes, he said.
Speaking in the Commons, the Conservative MP claimed his Welfare Cash Card Bill would "encourage responsible spending" among claimants, adding it would ensure taxpayers' money was spent "wisely" and "for the purpose for which it was intended".
This Bill works alongside the Government's welfare reforms to support those hard-working families who strive to be self-supporting by ending the something-for-nothing stigma of the welfare system.

Introducing a welfare cash card on which benefits will be paid, claimants will only be able to make priority payments such as food, clothing, energy, travel and housing. The purchase of luxury goods such as cigarettes, alcohol, Sky television and gambling will be prohibited.

When hard-working families up and down the country are forced to cut back on such non-essential, desirable, or neg items as I have called them, it is right that taxpayer benefits be only used for essential purposes.
– Alec Shelbrooke MP (Conservative, Elmet and Rothwell)

The Bill did not receive cross-party support. But MPs did not prevent Mr Shelbrooke from introducing the Bill on the floor of the Commons. It is unlikely to make further progress, however, due to lack of parliamentary time.