Blind ex-soldier thanks Yorkshire charity for support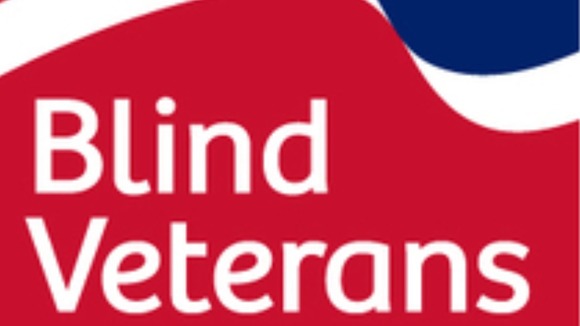 A blind ex-serviceman from West Yorkshire is thanking a charity which has changed his life by backing a campaign to get others the support they need.
Donald Baron received help from Blind Veterans UK after he damaged his left eye while playing cricket, years after leaving service.
Donald, from Bradford, is now championing the charity's No One Alone campaign, to reach out to an estimated 68,000 ex-servicemen and women who have sight problems but do not know they are eligible for support.
The 70-year-old joined the Royal Signals in 1961 and served for some years, before having a long career in the hotel industry. It was not until years later that he damaged his right eye while playing cricket and developed advanced open angle glaucoma in his left eye. As a result of his sight loss he became eligible to join Blind Veterans UK.
"From my first involvement with Blind Veterans UK at its rehabilitation and training centre in Brighton and its headquarters in London, I have been very touched and moved by the level of care shown towards members like me by staff, it has been second to none. The best thing that has come out of me becoming a member of the charity is that I feel that there is someone to go to if I have a problem. It is great to meet other members. The feeling of friendship that is shown by the staff and members alike is fantastic. I feel very humbled to be part of the organisation."
– Donald Baron

Donald was shocked to learn that there are thousands more ex-service personnel who could be benefiting from the organisation's support, but do not realise they are eligible. Many will have done National Service and do not consider themselves to be veterans.

The charity offers rehabilitation programs across its three centres in Sheffield, as well as Brighton and Llandudno.