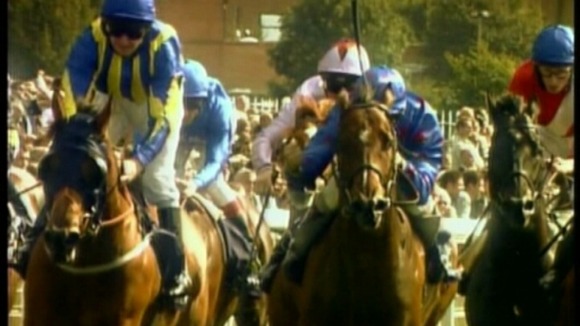 Officials at Wetherby Racecourse are to hold an inspection at 11am on Monday after days of heavy rain left part of the track waterlogged and threw the showpiece two-day festival starting on Boxing Day into doubt.
Chief Executive and Clerk of the Course Jonjo Sanderson says the waterlogged areas of the track on the back straight reduced significantly overnight between Friday and Saturday, when the River Nidd returned to a more natural level for this time of year. However, the reduction was halted by further heavy rainfall on Saturday morning, during which the track received another 15mm and which steadied the progress that was being made.
"We will continue to monitor the situation closely... We appreciate...that the uncertainty can be frustrating. There are none more frustrated that us, but at this stage we still do not envisage making a decision as to whether racing takes place on Boxing Day or not, until the morning of the race meeting on Wednesday 26th December.
– Jonjo Sanderson, Clerk of the Course.

Last year, more than 11,000 people watched the traditional Welcome To Yorkshire Christmas meeting in unseasonably warm weather. But November's Countryside Alliance Race at Wetherby was called off after flooding left up to half of the course under water.