260 abusive men sign up to scheme to stop domestic violence
More than 260 violent men from Hull have taken part in a year-long programme to stop them battering their partners.
The Strength To Change project, aimed at tackling domestic abuse in homes throughout Hull, has been credited with saving lives and preventing children from being taken into care.
Officials estimate the programme has saved £7m in police, prison and social services costs since it was launched three years ago.
Police say they receive about 70 per cent fewer calls relating to each man successfully completing the programme.
The men have admitted psychological, physical, financial and sexual abuse of their partners, ranging from name-calling and intimidation to choking, stabbing and even rape.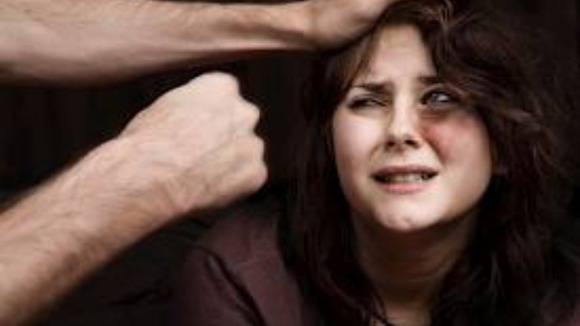 This scheme is life- changing and potentially life- saving. I hope we have helped to protect women and children. That is the core reason for doing this.

"The most important thing is making the partner feel safer, but it does also provide a saving to the taxpayer.

"Keeping children in care is hugely expensive, as is putting someone in prison, and some of our guys do have an extensive criminal history."
– Mark Coulter, manager of Strength To Change

The men taking part in the Strength To Change programme must volunteer, showing a willingness to address their violence.

When men refer themselves to the programme, they are asked to complete an assessment form about their behaviour over the previous two years.

Each man will then have about 15 one-to-one sessions with trained staff before moving on to group work with other men on the course.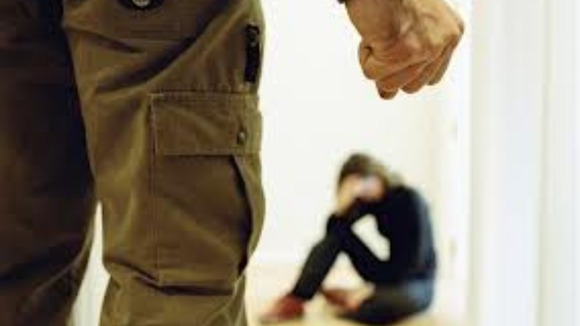 When they come in for the first time, they are pretty depressed, low, not feeling great about themselves.

"They are full of self-loathing, guilt and shame and really embarrassed about the impact on their partner and any children.

"This is not a quick-fix and it is not a soft option. The hardest thing to do is the right thing to do. "But if they are motivated, they can go as far as they want.

"The police are a great supporter. For them, it is no more about locking people up than it is about reducing reoffending, preventing crime and we know this works."
– Mark Coulter , Strength to Change

Humberside Police are currently running an operation to support victims of domestic violence during Christmas and the new year.

Operation Nightwing involves a dedicated team of detectives to specifically attend reports of domestic violence.

Men who are seen by police will be encouraged to go to Strength To Change.