Man punched in the head in York nightclub attack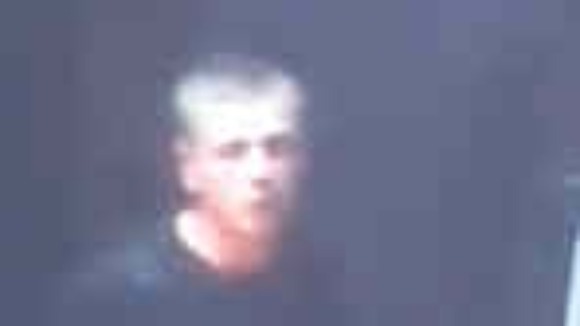 CCTV images have been released after a violent attack at a nightclub in YOrk.
The attack occurred outside Club Salvation on Tanner Row between 1.30am and 2am on Friday 19 October 2012.
The 19-year-old male victim, from York, was assaulted by three unknown men. He was repeatedly punched in the face and head which knocked him to the ground, where he was then kicked a number of times to the head.
Following treatment at York District Hospital, the victim's injuries were photographed by the police as part of ongoing enquiries.
The CCTV images recovered from the nightclub show two of the three suspects.
This appears to be an unprovoked attack on a young man who was enjoying a night out with friends.

Thankfully the victim escaped serious injury but the level of violence he was subjected to could so easily have had devastating consequences.

It is vitally important that we trace the two men in the CCTV images, and hopefully this will lead to the third suspect being identified who was not captured in the footage.

If you know who these men are, please do the right thing and pass the information to the police or Crimestoppers without delay.
– PC David Scaife, York Safer Neighbourhood Team