Search for missing Lincolnshire woman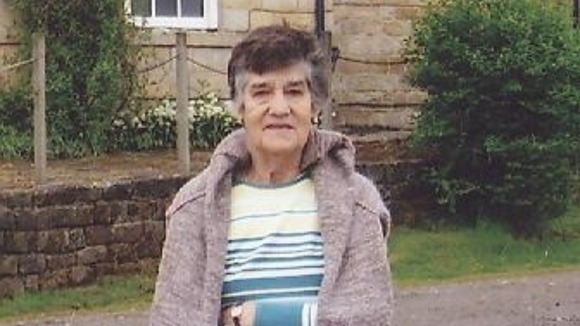 The search is continuing today for a woman who has gone missing in Lincolnshire.
83-year-old Marion Scott went missing from her home in Market Rasen on the evening of 27 December. As far as police are aware Marion was not dressed to withstand the wet and cold when she left home.
Marion's family are worried as she has dementia and can be confused.
Police are asking local residents, farmers, property owners and businesses to search their land and buildings.
We are extremely worried about Marion Scott and are doing every thing we can to find her, naturally her family are very upset and concerned and we are supporting them as much as we can. I have been very impressed with the help we have received from many local residents and other volunteers who have turned out in great numbers to help us. I would like to thank them all for their efforts so far.We are determined to leave no stone unturned in our efforts to find Marion.
– Assistant Chief Constable Keith Smy, Lincolnshire Police