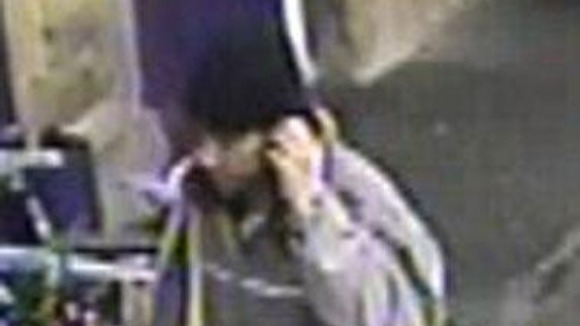 CCTV images of a man police want to speak to after a bicycle was stolen have been released.
The bike was taken from Huddersfield rail station on 12 November.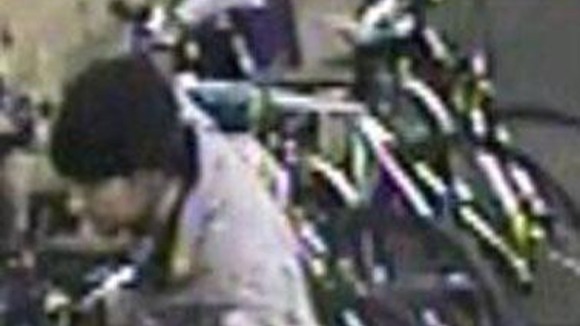 The bicycle, a white and silver GT Avalanche mountain bike, was left locked at the station by the owner at 7.30am.

It was securely fastened with a combination lock through the front wheel and frame at cycle racks on the station platform.

When the man returned to the station around 5pm to collect his bike, he discovered it had been taken.

If you know the man pictured, or have been recently offered a bike with the same description in suspicious circumstances, we'd like to hear from you.
– PC David Bentley, British Transport Police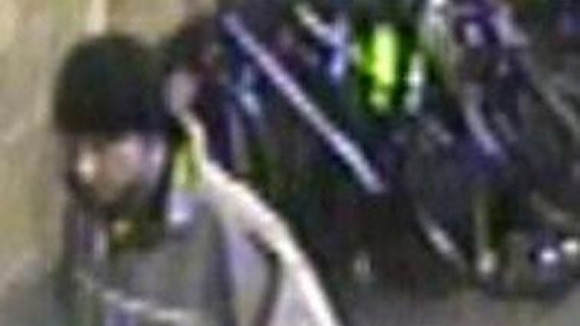 How to keep your bicycle safe and secure:
Always lock your bicycle whenever you leave it as a designated cycle rack area. Lock the frame and both wheels to a cycle stand
Consider using more than one lock to secure your bike and ensure that you use a recognised security standard lock. D-locks, extension cable or heavy chain locks are certified locking mechanisms. It is important to ensure that yours is up to date.
Make the lock(s) and bike hard to manoeuvre when parked by ensuring little room between the stand and the bike.
Do not allow your lock(s) to come into contact with the ground, where they are viewed as more vulnerable.
Take a photograph of your bike and record your frame number and key details. This will be crucial in recovering your bike if it is stolen.
Mark your frame with your postcode in two separate locations, one of which should be hidden. Attach a "Coded Cycle" label to reduce the risk of making your bike a target for theft.
Do not ride with valuables in open baskets or panniers.
Register your bicycle at www.immobilise.com or www.bikeregister.com