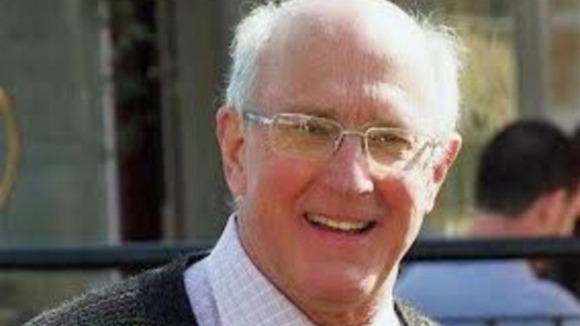 A coroner has spoken of his disgust at the killing of a church organist who was attacked while on his way to Midnight Mass on Christmas Eve.
The inquest into the death of Alan Greaves, who died three days after the attack, was opened and adjourned at Sheffield's Coroner's Court today.
Mr Greaves' widow Maureen bravely listened as the details leading up to her late husband's death were read to the court. South Yorkshire coroner Christopher Dorries paid an impassioned tribute to Mrs Greaves.
I'm really very sorry indeed that these circumstances bring us to meet like this. You are being very, very brave. This is not the sort of crime we see in Sheffield - it's often said that this is one of the safest places to live in the UK. My own staff who you would think were hardened to such matters are shocked and horrified by this crime. I think I speak for every person in Sheffield when I say this is a horrible thing and our thoughts are with you. It has been a privilege to meet you and I would like to thank you very much for coming.
– Christopher Dorries, South Yorkshire coroner

Mr Greaves body cannot be released due to ongoing investigations, but it was confirmed that the retired social worker will be cremated. The 68-year-old was attacked while walking to St Saviour's Church, near his home in the High Green area of Sheffield.

Two men, one in his 20s and one in his 40s, have been arrested and bailed. A 21-year-old man was arrested on Tuesday and a 22-year-old man was also arrested on Wednesday.