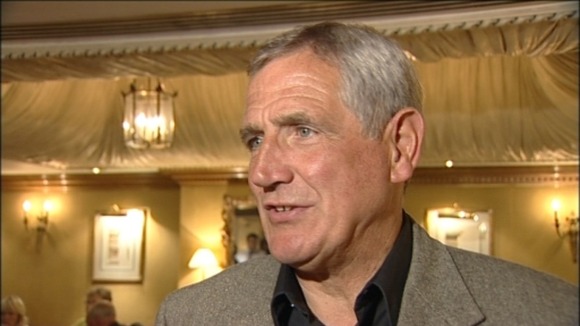 Leeds United legend Norman Hunter is auctioning off his range of medals that span his 20-year career as a player.
Hunter, now 69, won several trophies with Leeds United during the late 1960s and 1970s when the club dominated English football.
A date for the auction is yet to be set but it is hoped it will take place in March.
Memorabilia of Hunter's career to be included in the auction are:
League championship medals from the 1968-69 and 1973-74 seasons
1972 FA Cup winner's medal, his shirt and tracksuit from that year's final
Miniature replica trophies awarded after Leeds' Inter-Cities Fairs Cup triumphs in 1968 and 1971
A number of the caps he won during his England career