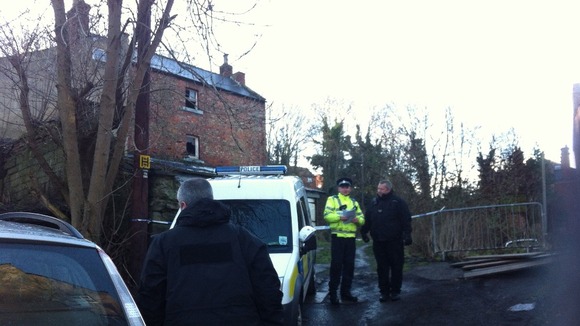 Police say a body found by a workman carrying out renovation work at a derelict house in Whitby is that of a local man - and they are not treating the death as suspicious.
The remains were found at the house on Broomfield Terrace at about 2pm on Saturday, prompting police to seal off the property. Officers said initially they were treating the death as "unexplained." But on Sunday afternoon, police said enquiries have shown that the body is believed to be that of a local man.
"There is nothing to suggest that there are any suspicious circumstances at this time and a file is being prepared on behalf of the coroner. We are not expecting to be in a position to release his identity for some time."
– North Yorkshire Police statement