Students arrive in Sheffield for annual Malaysian Games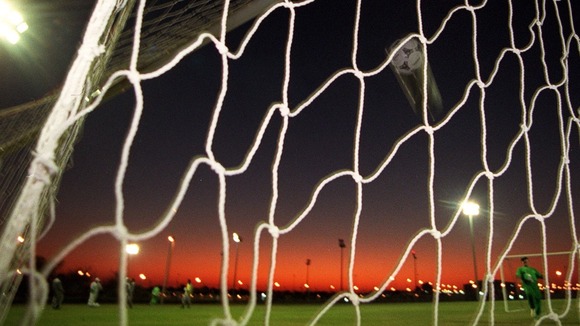 More than 1,000 Malaysian students from around the country will be descending on South Yorkshire to take part in the 21st annual Sheffield Malaysian Games today.
The event, which takes place at Concord Sports Centre, will see budding athletes try their hand at table tennis, football, volleyball, badminton, chess, as well as the newly introduced ultimate frisbee, tennis, and cyber games.
The festival is organised by the Sheffield Malaysian Students Association (SMSA) and aims to promote Britain's Malaysian residents and their integration into their local communities.
Traditional cuisine will be available at the Malaysian Food Festival running alongside the games.
"We're thrilled to host the Sheffield Malaysian Games at Concord Sports Centre. The event is always a big hit with the Malaysian community and a great opportunity for people to take part in a friendly competition."
– Tim Hicks, general manager at Concord Sports Centre

Launched in 1992, the Sheffield Malaysian Games is one of the largest sporting festivals for the Malaysian community and has been held at Concord Sports Centre for the last eight years.